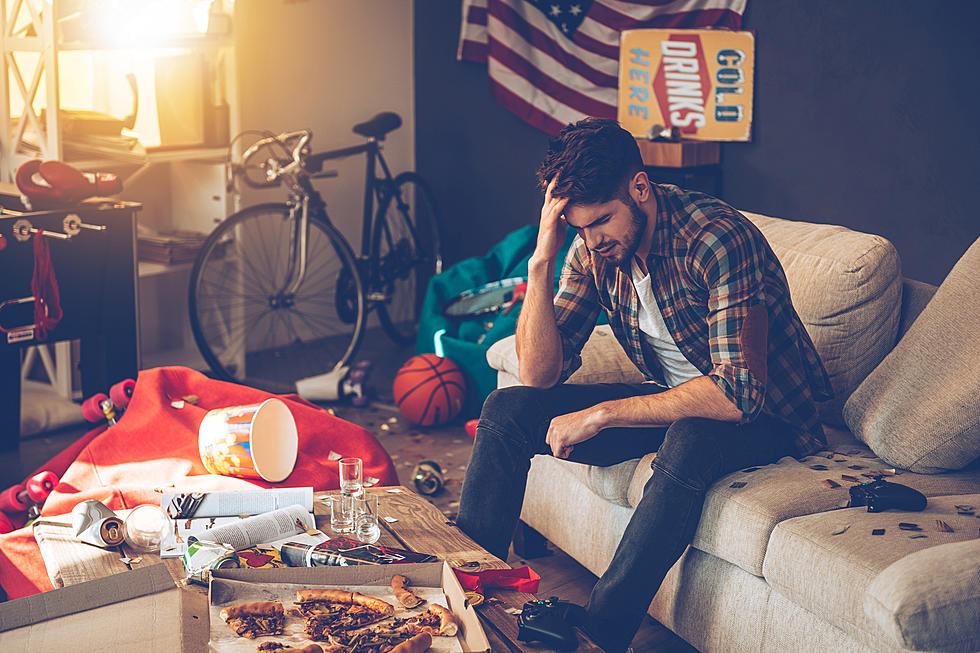 This City In Wisconsin Has Some Of The Most Single Men In The Nation
g-stockstudio
A weird headlineI know... but an important one nonetheless. The Thriving Center of Psychology researched the places where the most singles live, based on data from the US Census.
Finding love is hard, and there is a lot of fish in the sea. Thankfully this spot in Wisconsin has a bit more fish.
The Full List
Before we see the spot in Wisconsin there are some other spots that ranked hire for single ladies. This is how they got the numbers,
Our new survey of more than 1,000 singles determines what is socially acceptable in this day and age when it comes to things like researching a person before going out with them and navigating the online dating world. We also used data to figure out which cities are home to the most singles across the country.

 
Minneapolis, MN
Atlanta, GA
Newark, NJ
Pittsburg, PA
So if you are really looking for love you can take a road trip here, or just change your Tinder location.
The number five spot goes to Wisconsin.
Single Men In Wisconsin
Madison Wisconsin found itself pretty high on the list of cities in America with the most single men.
The capital city of Wisconsin, Madison Wisconsin is number 5 for locations where the most single men are located.
The Thriving Center of Psychology also went on to state,
More than half (56%) of singles feel dating is harder now than in previous years. More than 1 in 3 (35%) have gone on fewer dates because of inflation, and 26% are offering to split the bill more because of costs. More women (34%) than men (18%) are willing to do that.

 

 
Most single women
The list also looked at the most single ladies in the nation, and the list for that looked like this:
Buffalo, NY
Richmond
Pittsburgh, PA
Cincinnati, OH
Cleveland, OH
If you are looking for single ladies, and the love of your life, Ohio may just be the place to be.
Here's another fun fact about dating online discovered by the study,
75% find it hard to meet potential dates without looking online, so 67% have used dating apps. Of those who have used them, 69% do not like them, and 35% do not feel safe using them.
Do you agree with these numbers? Let us know on our app.
Floating Vrbo
If you're sick of the normal vacations...a stay ON the water may be what you need.
Iowa Stingray Home
This home is located in Cedar Rapids, Iowa. It holds two tanks, both around 300 gallons each. They both contain different types of stingrays. As for right now, this project is just for fun, though the owners do hope to someday breed these rays.
It's been about a 6-month process getting all the supplies, tanks, and stingrays.