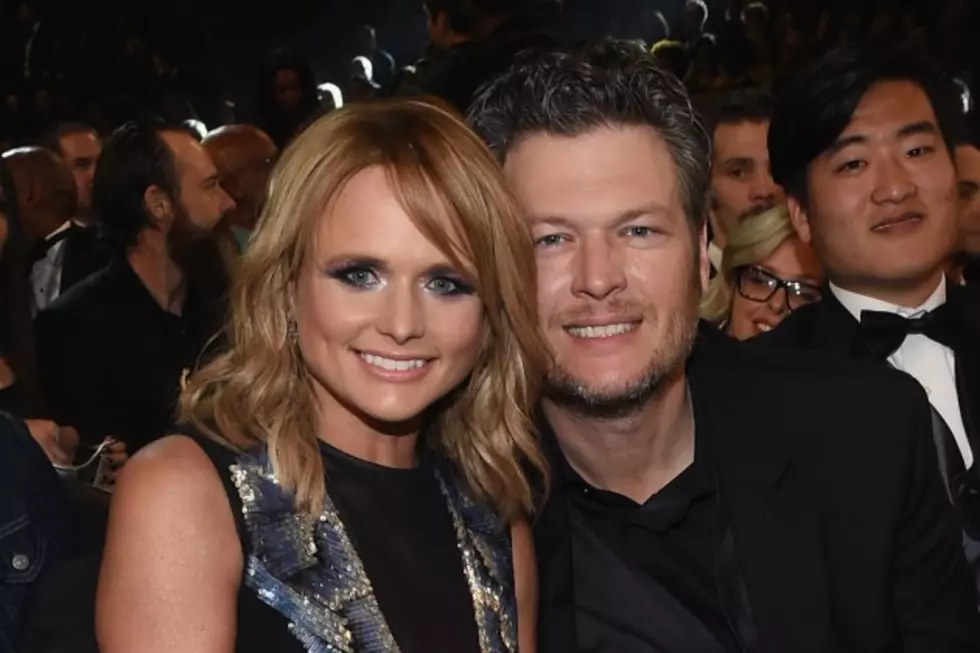 Twitter Reacts to Blake Shelton and Miranda Lambert's Split
Larry Busacca/Getty Images
It's official, Blake Shelton and Miranda Lambert are getting divorced. The announcement was made public yesterday, and everyone seemed to have something to say about it.
Of course, a lot of people were upset, and were even giving up on love entirely:
Some weren't surprised at all:
Others were, dare we say it, glad about the split:
But, as with any major celebrity announcement, some saw the opportunity for humor. Better to laugh than to cry, right?
Still, divorce is never an easy decision to make. We're wishing all the best to both Miranda Lambert and Blake Shelton.