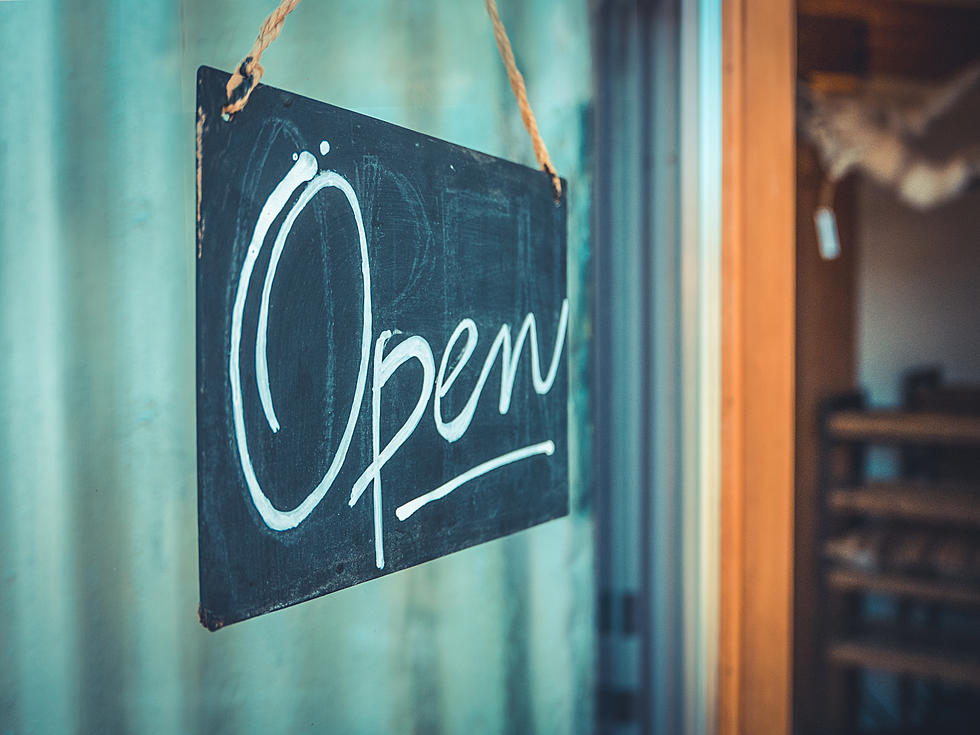 There Are Only 4 Valentine Diners Left In Iowa, Here Is How You Can Still See Them
mrdoomits
If you love history or great food, it's time for a road trip. At this time it looks like Iowa is home to only three or four Valentine Diners.
For those of you who might not know what this means, A Valentine Diner is as follows:
A Valentine Diner was a prefabricated mail order small diner produced in Wichita, Kansas after the Great Depression. The concept was created by Arthur Valentine in the 1930s, who had experience operating lunch rooms.
While on Facebook I discovered one of Iowa's most famous Valentine Diners. As a history buff, I immediately fell in love with it.
The Four Spots
Nothing is more American than checking out these spots! Besides the Dinky Diner, there appear to be three more spots according to Iowa road trips. Though after doing some research myself, it sadly looks like one of these locations may now be closed. It is the last one on our list.
Iowa Road Trips reports that the diner was brought to Decatur City in 2005  by Loren and Karen Boger. It was purchased and run by Jacky Kuster in 2009 before her death in 2015. Their Facebook page reads,
Small town diner featuring all your favorite menu options as well as home cooked daily specials. Relaxed family friendly atmosphere where the coffee is always hot and the food is always good.
You can find more here.
As of the last operating Valentine diner cars in America, this is a great spot to enjoy the classics like a burger, fries, and a malt for lunch, or try our Famous Spic-N-Span Tenderloin! Business hours are as follows,
Mon: Closed
Tue: 11:00 AM – 2:00 PM
Wed: 11:00 AM – 2:00 PM
Thu: 11:00 AM – 2:00 PM
Fri: 11:00 AM – 2:00 PM, 5:00 – 8:00 PM
Sat: 11:00 AM – 2:00 PM, 5:00 – 8:00 PM
Sun: Closed
You can learn more here.
The most recent update on their page is about when they reopened after the pandemic. Many were excited to once again enjoy this classic American food! Their Facebook page reads,
Awesome Homemade Food
You can learn more here.
This one has a shout-out on the food network! This one also appears to either not be open year-round, or permissibly closed. You can see that here. They do still have a website, however. There is also a note:
Formerly of Mount Pleasant, Mount Union, Danville (Cracker Box Diner). Originally slated for scrapping, it was rescued and restored, and is currently a seasonal extension of Contrary Brewing Co.
Other sources claim the spot is permits closed. You can see and learn more here.
At this time that means there may only be three Valentine Diners left in Iowa. Now is a great time to give them a try!
How Would You Rate Your First Beer Back in the Day?
We asked the Quad Cities what their first beer was. Then we got on BeerAdvocate.com to see check out some reviews. Here are the best and some of the worst ones I found...
Check Out This Moline House With A Jacuzzi and Heated Pool
Located at 3715 77th Street Ct, Moline, IL 61265