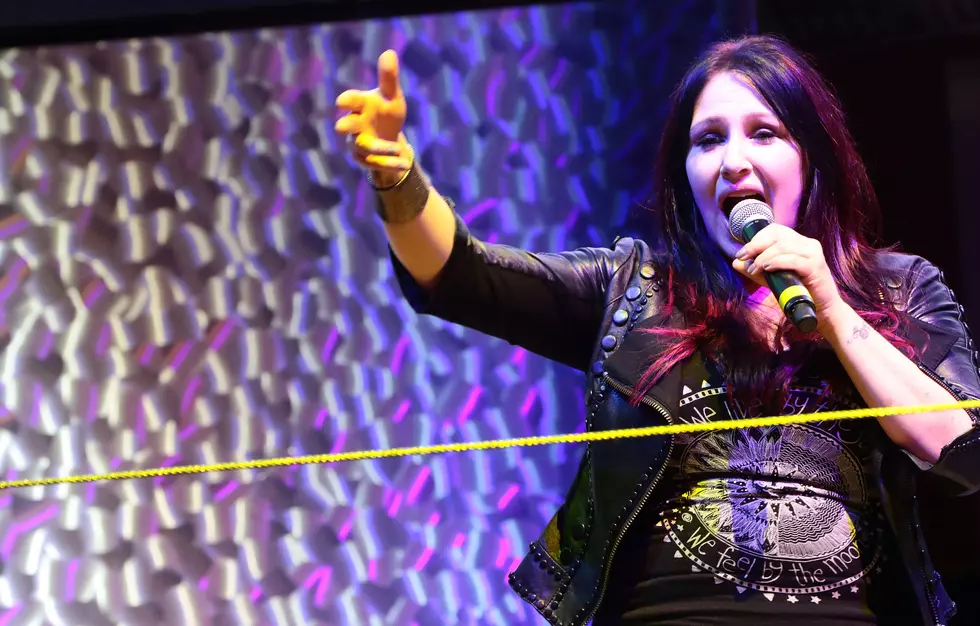 [Video] Tiffany Releases New Video For "I Think We're Alone Now"
Michael Adamucci
It's been 32 years since Tiffany first won us all over when she danced around in a mall singing "I Think We're Alone Now".
The song was a number one billboard hit and propelled her debut album to 4x platinum.
Now she's back where she started.  Well, not doing mall tours but back with the same song.  This time on the beach.
Check out the new video here:
And you can compare it to the original here: