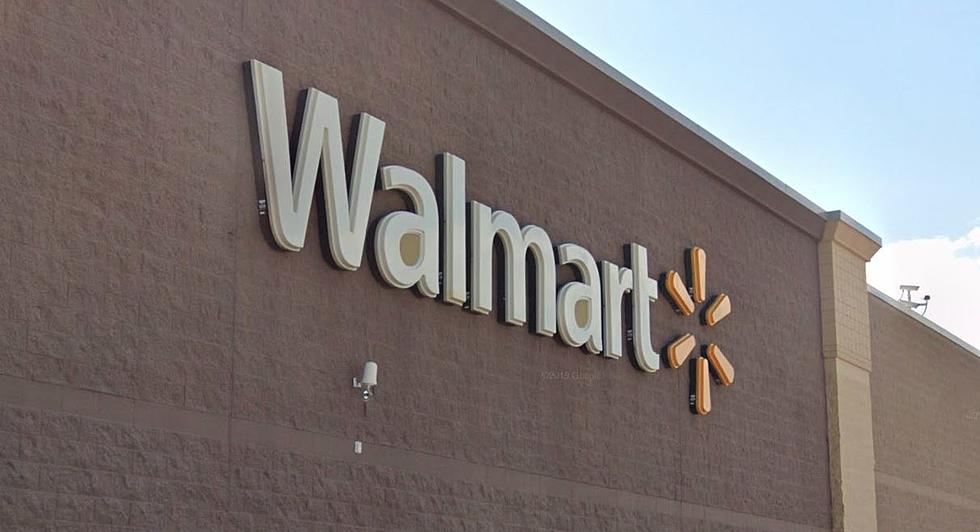 Walmart Will Not Be Open On Thanksgiving
Google View
Enter your number to get our free mobile app
If you normally make a trip to Walmart on Thanksgiving evening for early Black Friday shopping, well you are going to need a new place to early Black Friday shop. Walmart announced that their stores will be closed on Thanksgiving this year.
No early Black Friday shopping will be done on Thanksgiving at Walmart this year. In a press release on Tuesday, the company announced that all Walmart and Sam's Club stores will be closed.
"We know this has been a trying year, and our associates have stepped up. We hope they will enjoy a special Thanksgiving Day at home with their loved ones. We are certainly thankful to our people for all of their efforts."
The press release said that Walmart stores and Sam's Club locations will be open during normal hours on Wednesday, November 25th. Walmart and Sam's Club store and club hours for actual Black Friday, November 27th, will be shared at a later date.
In addition to Walmart announcing they will be closed on Thanksgiving, Walmart also announced in their press release that it will pay out another bonus to store, club, distribution center and fulfillment center employees. This will be the third time this year that Walmart has given its employees a bonus to show appreciation during the pandemic. After this third bonus is paid out, Walmart will have given $1.1 billion in bonuses to its employees this year alone.
Companies That Require Customers To Wear A Mask