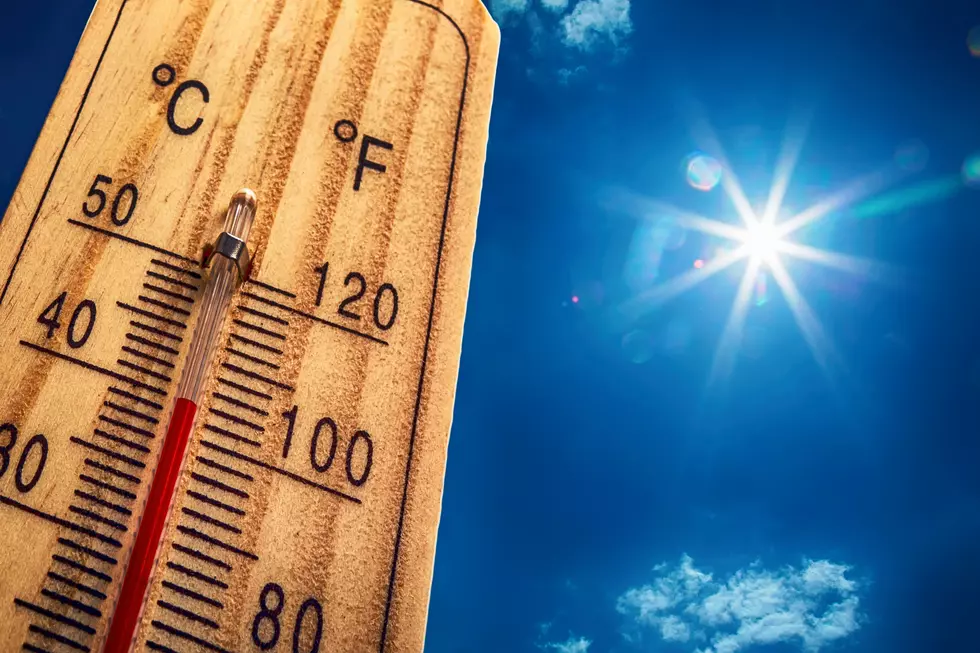 We Officially Have A New Record Low Temperature In The Quad Cities
MarianVejcik
Have you been surviving this polar vortex? Barely?
It's been a rough few days here in the Quad Cities, with temps hitting double digit negatives – before windchills. It's been essential to layer up, and take precautions with your car and home.
But, through it all, there's a bizarre upside; we've broken a record here! OurQuadCities.com had been keeping a close eye on the temperatures, compared to previous years. It was predicted we'd break the record for the lowest temperature in the area.
And we did...multiple times. The original record was -28 degrees, which we hit on February 3rd, 1996. But early yesterday, temps in the Quad Cities got down to -29 degrees. Record broken!
Then, we broke it again this morning. As of 4 a.m., temperatures dropped down to -31. But we didn't stop there. As of the the 8 a.m. readings, it was confirmed that temperatures did in fact drop down to -33 degrees overnight.
In short, it's cold as all nonsense, but breaking a record is always fun!