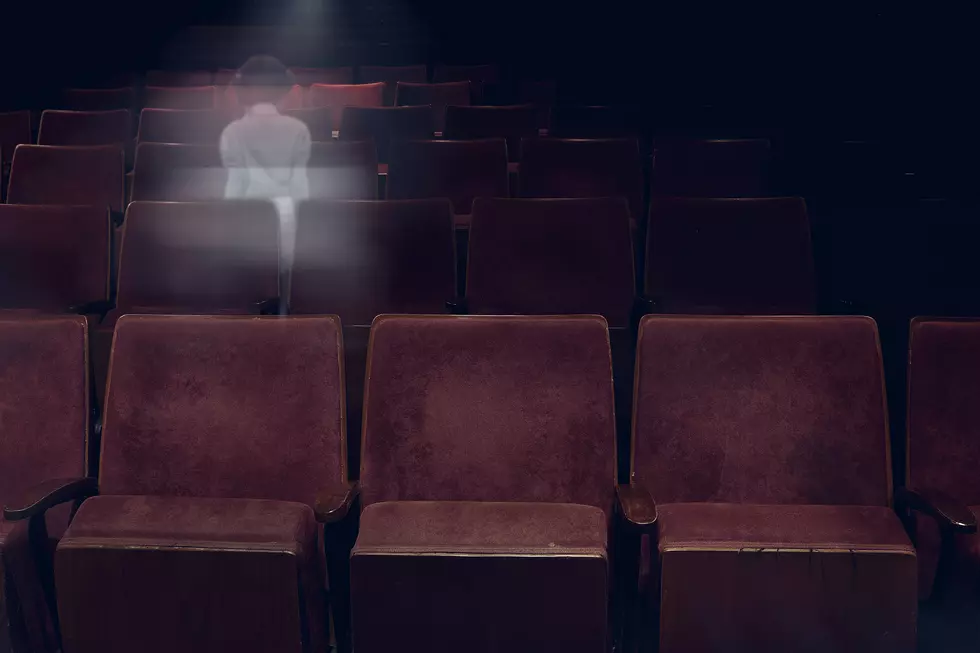 What Is The Best Scary Movie To Kick Off Halloween?
thanasus
There are plenty of Halloween movies to kick off the season, but which one is the best? Do you find the scariest one, or do you start light with a classic from your childhood? Do you go Disney or Blum House?
We could base this off by looking at some of the highly ranked movies by critics, or just see what the most popular horror movies of all time are.
Best Ranked Horror Movies
These are based on Thrillist
1. The Texas Chain Saw Massacre (1974)
2. The Exorcist (1973)
3. Psycho (1960)
4. Halloween (1978)
5. Night of the Living Dead (1968)
6. The Thing (1982)
7. The Fly (1986)
8. Nosferatu (1922)
9. Jaws (1975)
10. Alien (1979)
Now let's look at the less scary ones!
Hocus Pocus (1993)
The Addams Family (1991) & Addams Family Values (1993)
Scooby Doo & The Ghoul School
Mean Girls
The Haunted Mansion
Halloweentown (1998)
See more from Rotten Tomatoes rankings here.
My Favorite Halloween Movies
I'm a huge horror movie fan and have always been a fan of the Evil Dead 1981, but understand that it is not for everyone. It is a bit slow at some points. Some other great starts could be:
Beetlejuice (1988)
Child's Play (1988)
Get Out (2017)
Personally, I would start with less horror and more classic.
I'm a big Scooby Doo fan so anything from Hanna-Barbera involving Scooby Doo is great, and Disney has some great ones obviously a Nightmare before Christmas is a great one.
Your Votes
Tell us your favorite horror movies today! They can be scary, or just a fun Halloween movie. Tell us today on our app, or chat with us here.
Where The Buffalo Roam: This Iowa VRBO Western Cabin Is On A Buffalo Ranch
Barbecue, Pizza, & Beer-Illinois' Route 84 has Some Hidden Gems This Time of Year
Road trips aren't complete until you've stopped into some hidden gems along the way.