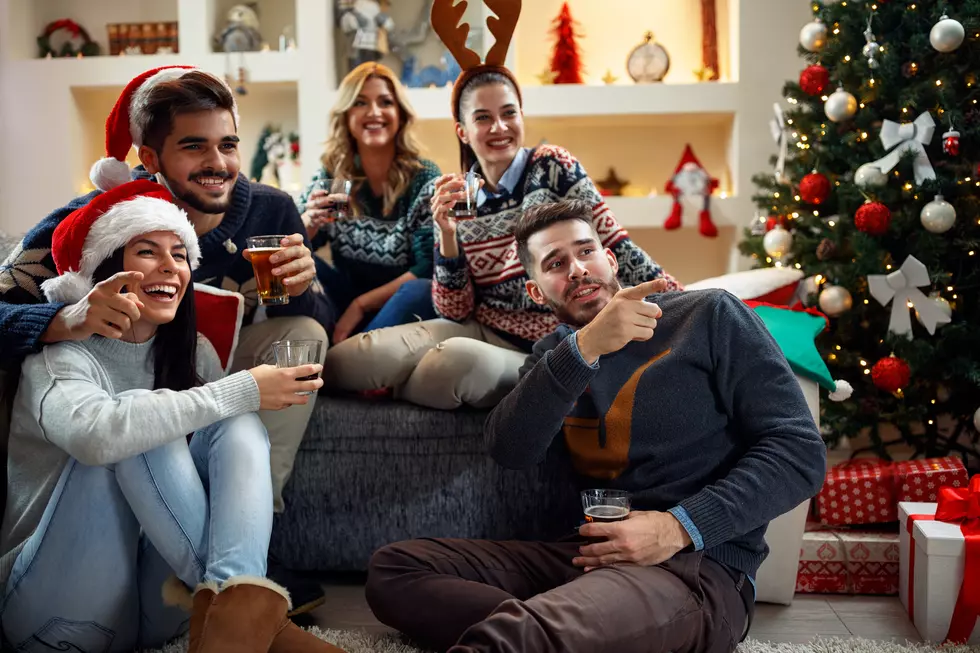 Where Does Illinois Rank For Christmas Spirit In 2022?
LuckyBusiness
Merry Christmas, and happy holidays. With Christmas fast approaching it's time to see how Illinois is doing with the holiday spirit. Places like Chicago are iconic for their Christmas lights and celebration (honestly if you're a big city where it snows in America you are always a go-to spot for Christmas)
Is Illinois getting ready for Christmas 2022, or is this year more for the Grinches?
How They Get These Numbers
CenturyLink created a survey that ranks all 50 states by factors including evergreen farm numbers, charitable giving, and how often residents online shop, stream, and tweet Christmas content. They also followed trends,
To determine which states have the most Christmas spirit, we compiled 10 data metrics in two main categories: (1) Christmas-themed online activity within the last 12 months and (2) Christmas-related cultural markers.
Other numbers and search determination are as follows,
 - Christmas-themed online activity, weighted at 78.5% of the total ranking
Google searches for two key terms, weighted at 29% (14.5% each)
"Christmas movies"
"Gingerbread houses"
Illinois' Christmas Spirit
Great news Illinois went up this year in the Christmas rankings.
In 2020 Illinois ranked 33rd. 2021 it got worse as Illinois dropped to 36th. This year Illinois is now in the top half of the holiday season coming in at 22nd. Congrats on the big jump! Illinois is the 22nd state with the most holiday spirit.
States With The Least Christmas Spirit
The bottom 50 are as follows. We are starting at number 50.
Alabama (they were 11th in 2020)
Oregon
New York
Mississippi
Wyoming
States With The Most Christmas Spirit
Now let's look on the happy side with these states with the most holiday spirit. Let's start with number 1.
New Hampshire ( number 1, 2 years in a row now)
Wisconsin
Utah
West Virginia
Pennsylvania
Have a happy holiday! You again can see the full list here.
Essential Winter Emergency Kit Items
Winter season in the Quad Cities means cold temperatures, heavy snow, and slick roads. Hopefully, you won't ever need to tap into your winter emergency kit, but it's better to have one in your car than to be unprepared. Make sure you have these essential items in your car before winter arrives in the Quad Cities.
Quad Cities Drive-thru Christmas Light Displays
Tis the season for awesome Christmas lights throughout the Quad Cities! It's always exciting to see everyone's hard work, but there are other light displays put up by city organizations and volunteers, and entire neighborhoods that you also need to see. This is the full list of drive-thru Christmas light displays in the Quad Cities area.