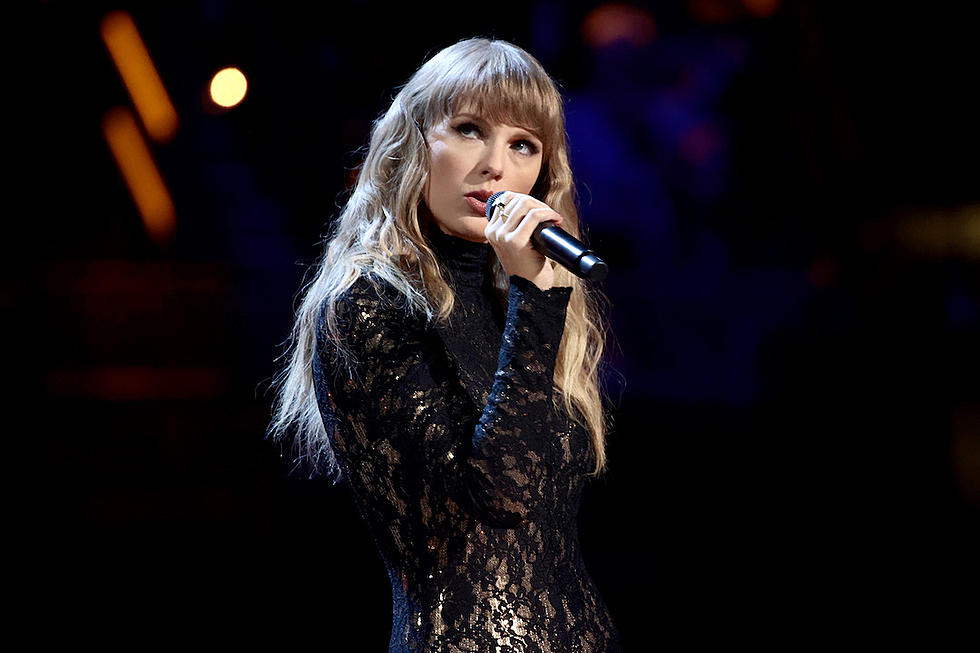 Why can't you bring this in to the Taylor Swift Chicago Show?
Dimitrios Kambouris, Getty Images
Taylor Swift is taking over Chicago this weekend playing three massive shows at Soldier Field. The venue put out a list of items you are NOT allowed to bring to the show, and basically, if you are going bring your phone, wallet, keys, and nothing else...
NBC Chicago put out an article in which it is informing fans what they are, and are not allowed to bring to the Taylor Swift shows happening this weekend at Soldier Field in Chicago. The list of things you are not allowed to bring in seems pretty standard, except for one thing...Here is what they say in the NBC article...
""Prohibited items include, but are not limited to: purses larger than a clutch bag, coolers, briefcases, backpacks, fanny packs, cinch bags, luggage of any kind, computer bags and camera bags or any bag larger than the permissible size," the stadium says. Diapers must be carried in a clear bag, Soldier Field says, adding that "Medical Bags or kits are acceptable and will be searched at the gate.""
What stood out to you?
What stood out to me is that you are not allowed to bring a camera bag?!? So we really have officially reached the point in society where you are just supposed to have your phone, wallet, keys, and NOTHING else. It's crazy to me that you are paying hundreds, sometimes THOUSANDS of dollars to go to a concert and you can't even bring your nice camera in with you to take pictures unless it is in some clear bag. I understand we live in a society now where people sneak weapons into events with lots of people or are trying to sneak alcohol or drugs in, but you can't check my camera bag quickly as I walk into the concert?
Am I the only one who feels this way?
What Are the Signature Drinks From Every State?