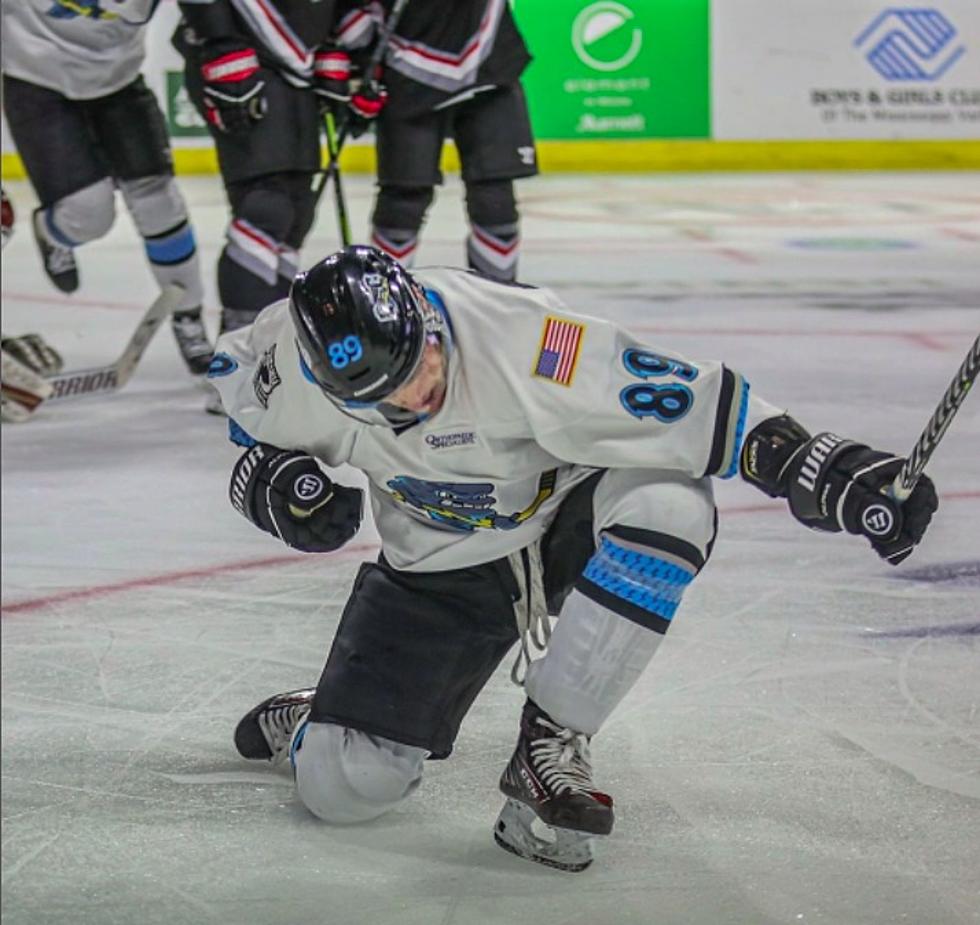 Win Tickets To The Quad Cities Storm With US 104.9 & UScelluar
Quad City Storm
The Quad Cities Storm has an awesome home game set for February 24th, and we want you to see them in style. US 104.9 and UScellular have your shot to win Quad Cities Storm Suite tickets. That's right, the best seats in the house could be yours.
You can win tickets live with Jake as he hangings out with UScelluar at their 2910 E 53rd street location in Davenport this Saturday. You can register to win tickets down below.
You can learn more about the Quad Cities Storm and their season so far on their website here. Now it's time to win your tickets Below!
Don't forget that these are suite tickets, giving you a truly unique way to watch an amazing game here in the Quad Cities.
As we hang out with UScelluar on Saturday, February 18th from 11 AM to 1 PM We can also see why they are so great. You can learn more here.
Provider offering wireless plans, phones & devices, plus accessories for home & car connectivity.
You can also Compare Phone Plans & Phones in Davenport.
Ready to toss your old smartphone in the junk drawer? Maybe your battery only lasts a few hours. Or, you can't install security patches anymore. Turn to a nearby UScellular® location at 2910 E. 53rd St for some of the best cell phones, smartphones and data plans — even family, international and prepaid cell phone plans.
We will see you this weekend! Don't forget to register to win, and to have a great time at the game, and enjoy those seats. Let me know what it was like... as always go Storm! Learn more about our friends at UScellular here.
100 Interesting Facts About The Quad Cities You May Or May Not Know
The Quad Cities is filled with a very rich history. From inventions to crossing the Mississippi River, to American Presidents and Walt Disney, there are many facts about the Quad Cities that many people do not know. While there are many more stories and facts to share about the Quad Cities, you'll find in these 100 facts that all roads, somehow, lead back to the Quad Cities.
Top 10 Highest-Rated Restaurants In Davenport According To Yelp
To determine the top 10 highest-rated restaurants in Davenport, we turn to
Yelp
. Yelp tells us exactly which restaurants in Davenport people think are the best. If you're looking for the best places to eat in Davenport according to ratings and reviews from people in the Quad Cities, this is the list for you.