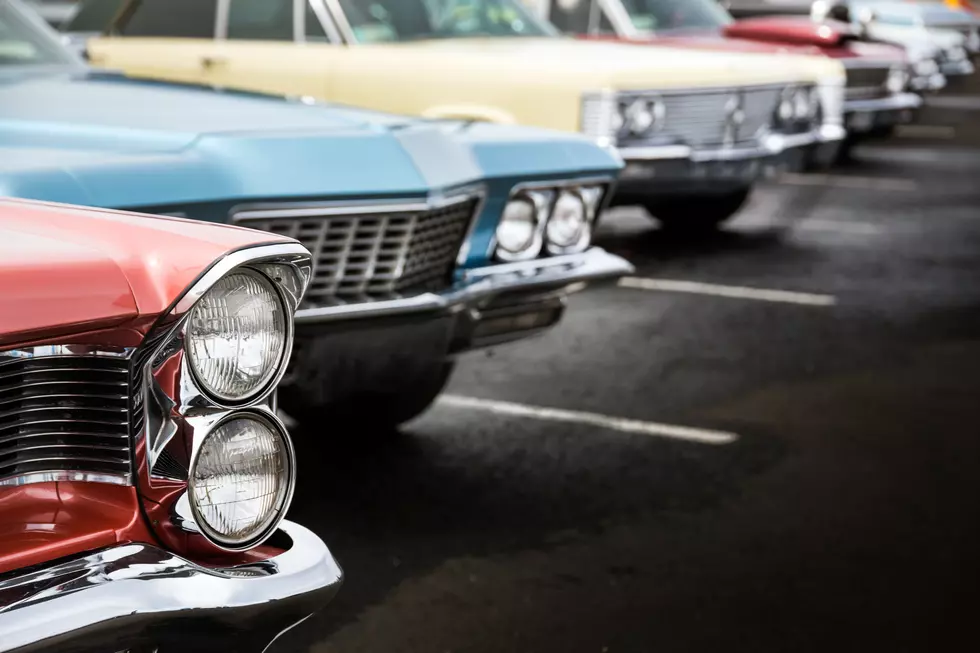 Win Tickets To Iron Invasion This Week With US 104.9
MariuszBlach
Don't miss Iron Invasion this weekend! If you don't have your tickets yet, you can win them down below! Iron Invasion is an awesome 2-day event with so much going on! You can follow the event here
Iron Invasion is a fund raiser to help kids with congenital heart defects. We come together for the love of the vintage lifestyle - music, cars, bikes, style, parts, mini bikes, clothing. It's all a part of this season ending bash at Mississippi Valley Fairgrounds in Davenport IA.
About Iron Invasion
The event kicks off on October 7th and counties into the 8th with 2 days of vintage lifestyle. You can catch Iron Invasion at the Mississippi Valley Fairgrounds.
This is all part of a great cause, Iron Invasion is a fundraiser for Helping Hannah's Heart Foundation. Their event page states,
The goal of this event is to raise money for children with congenital heart defects - and have a great time while doing it.
Live bands, vendors, an art auction, dirt drag racing, vintage cycles, and historic feature vehicles, what more could you ask for? Don't forget to win your tickets!
Win Tickets
You can win tickets with Jake in the morning just after 7 A.M. live on air. Or you can win them right now by registering below.
Have a great time at Iron Invasion this weekend October 7th & 8th! Learn more about the event here. 
Also, catch our morning show friends and neighbors with the  Dwyer & Michaels Last Gasp Car Show Returns Alongside Iron Invasion! You can learn more about that here.
Iowa Stingray Home
This home is located in Cedar Rapids, Iowa. It holds two tanks, both around 300 gallons each. They both contain different types of stingrays. As for right now, this project is just for fun, though the owners do hope to someday breed these rays.
It's been about a 6-month process getting all the supplies, tanks, and stingrays.
You Can Book These Adorable Cabins In Starved Rock State Park
Getaway, a chain of cabins, has opened up an outpost in Starved Rock State Park. See the pics of the cabins!