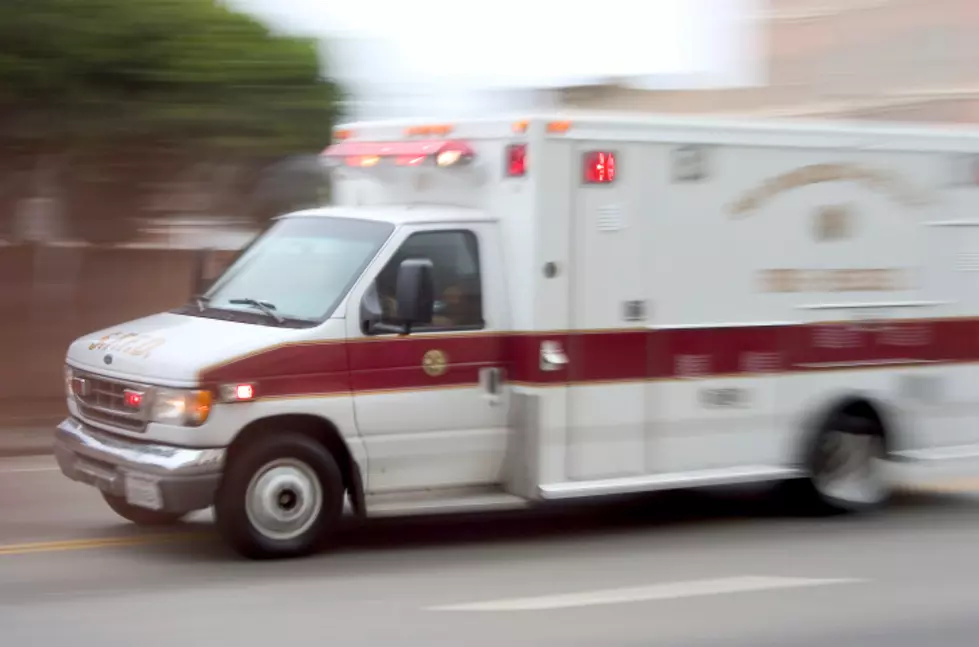 Woman Attacked With a Hatchet at Wild Cat Den in Muscatine
Aaron Kohr
A woman was attacked and injured by a man with a hatchet at Wild Cat Den, Friday.
A walk in the woods could have turned deadly for one woman in Muscatine yesterday.
Police were called to Wildcat Den around 1 p.m. for a domestic disturbance. The woman, whose identity is not being released at this time, was taken to the hospital for treatment. The man involved wasn't at the scene but after further investigation, according to KWQC.com, he eventually was found.
This man's identity has also not been released. He was transported to a hospital in Davenport.
The Muscatine County Sheriff's Office is still investigating.