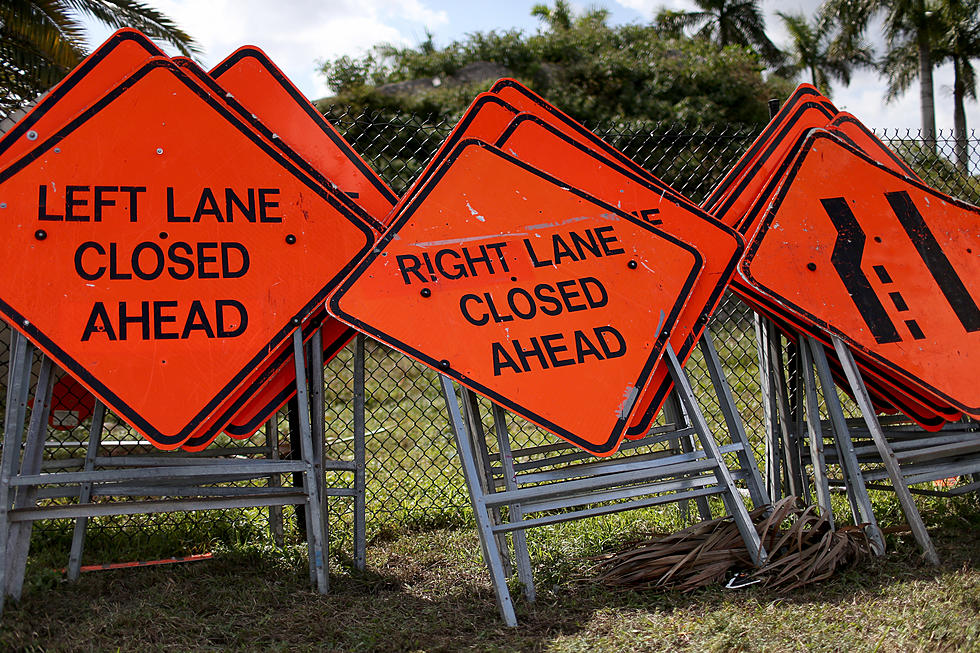 3 Major Road Construction Projects Happening In The Quad Cities This Year
Getty Images
Like every year in Iowa, the Quad cities will be seeing some road construction. According Quad Cities Times Davenport will be seeing a lot of this construction. They released a full list. Here is three of the worst to keep an eye out for.
1) E. 53rd Street (Brady to Eastern)
This one is happening in two phases. Lucky us! It's kicking off this spring. The goal is to wide the roadway to five lanes. So it will now be two lanes in each direction, with a dedicated turn lane. Thankfully Traffic should remain open throughout construction.
2) Division Street reconstruction (4th Street to 9th Street)
We will be seeing a complete street reconstruction with this one. Sanitary and storm sewers will also be repaired as part of a multi-million-dollar project. So it's safe to say this might take a bit of time, so keep an eye out.
3) W. 46th St (Brady to Northwest Blvd.)
A fairly new and interesting technique known as the "crack and seat" method will be used on a large stretch of W. 46th St, from Brady Street to Northwest Boulevard. According to Quad City Times the technique was used two years ago on Marquette Street with favorable results. The process involves a specialty machine cracking the concrete roadway in order to loosen it. Asphalt then gets paved on top.
If you find yourself in Davenport this Spring make sure you keep these road works in mind. You may want to give yourself some extra time when leaving the house.
Enter your number to get our free mobile app