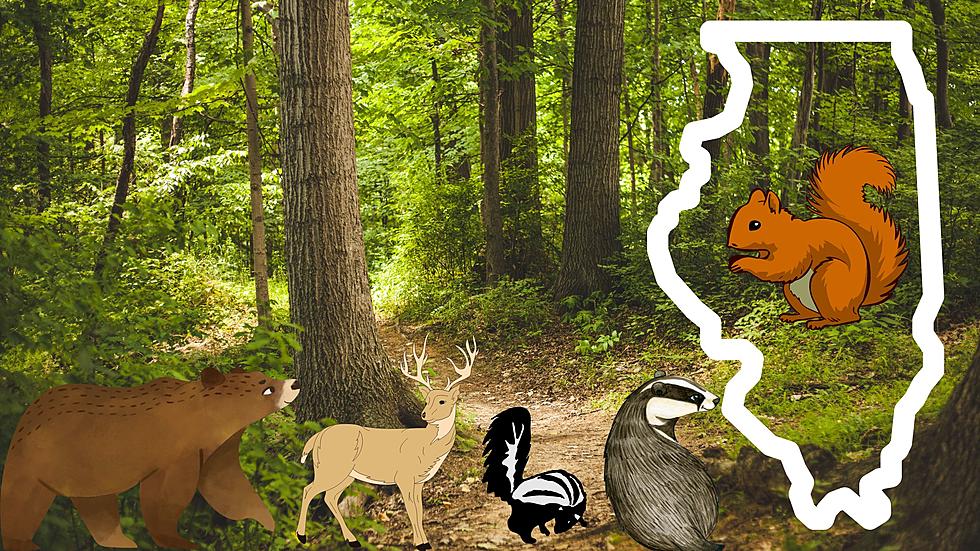 A website claims they found the Best Animal to see in Illinois
Canva.com
I have lived in Illinois my whole life, and I have NEVER seen the animal that this website claims is the BEST animal to see in Illinois...
According to the travel website thediscoverer.com, the best animal to see in Illinois is a....Badger... That's right, an animal I have never seen in my entire 32 years of living in this state is apparently, the best animal to see in the Land of Lincoln. On the site they say...
"The American badger can be found across the state of Illinois, with the exception of the far southern tip of the state, and badger burrows (marked by large amounts of displaced soil) are a common sight. These stout creatures have long snouts, wiry black and white hair, and wide paws perfect for digging. High populations of this nocturnal mammal can be found in sand prairies of northwestern and central Illinois, such as Sand Prairie-Scrub Oak State Nature Preserve or Ayers Sand Prairie."
Nope...never seen one. I have lived all over this state, from Chicago to the Suburbs, to DeKalb, and now Quincy and I have never seen a badger, I don't even think I have seen a dead badger on the side of the road!
Honestly, the best animal you can see in Illinois is any deer that aren't standing in the middle of the highway when you are going 70 in a 65 and it's late at night. I hope to continue living my life here in the Land of Lincoln without seeing badgers because they are intense creatures, and I have no desire to come face to face with one.
What Are the Signature Drinks From Every State?