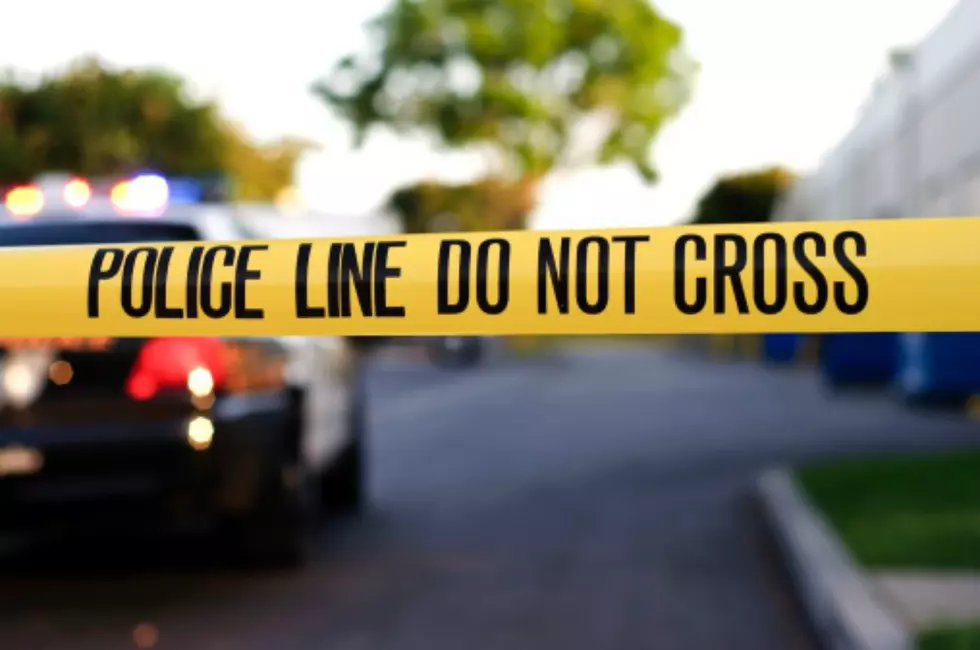 Bettendorf to Moline High-Speed Chase, Carjacking Lands Two In Custody
Thinkstock
Enter your number to get our free mobile app
Two men are in custody after leading the Bettendorf Police Department and the Moline Police Department on a high-speed chase that went through both cities.
According to our news partner, Local 4 News, right before 2 p.m., the Bettendorf Police Department responded to a call at the QC Mart at 2620 Central Avenue in Bettendorf of an assault involving a gun, robbery, and stolen vehicle. The suspects, one white male and one black male, left the QC Mart in a stolen red two-door Chevy pick-up before Bettendorf PD arrived.
Bettendorf Police say the stolen vehicle was located at 14th and Grant Street and officers attempted to stop it. The suspects sped off and crossed the I-74 bridge into Illinois. The stolen vehicle hit another car while traveling over the bridge, but was able to keep going. Bettendorf PD continued the pursuit into Moline until the Moline Police Department could take over the pursuit.
During the chase through Moline, the stolen vehicle struck another vehicle causing damage. The stolen vehicle finally came to a stop in the area of 16th Street and 25th Avenue where the suspects ran from the police according to Local 4 News.
The suspects were taken into custody by the Bettendorf and Moline Police Departments. Local 4 News reports that both the Bettendorf and Moline Police are continuing their investigations into what happened, and charges are pending in both jurisdictions for the suspects.
10 Unique Road Side Attractions Within 1 Hour Of The Quad Cities