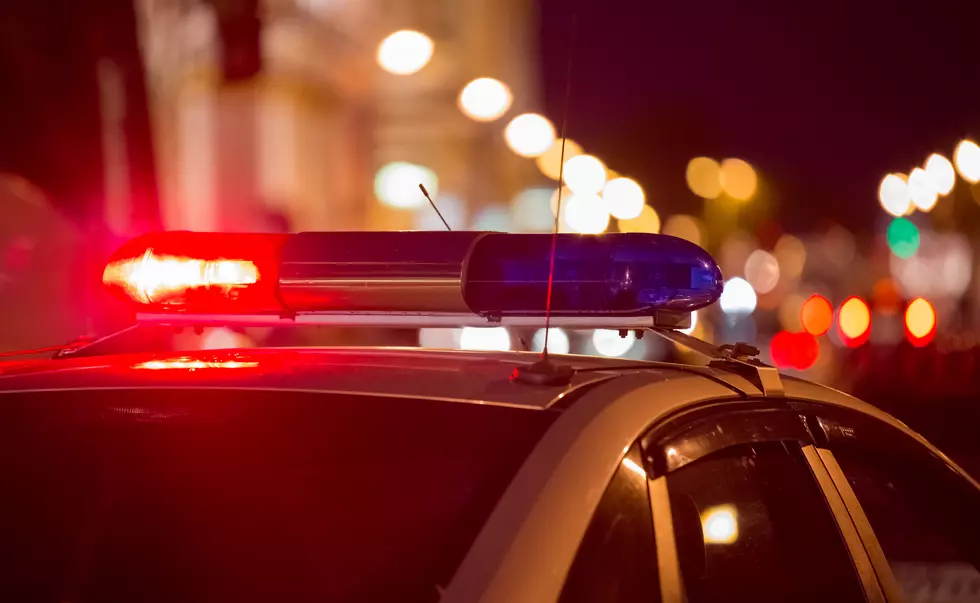 Boone Co. K-9, Loki, Dies After Being Hit by Drunk Driver
artolympic
Enter your number to get our free mobile app
The Boone County Sheriff's Department lost a family member over the weekend. WREX
K-9 "Loki" was killed by a drunk driver this past weekend. Sunday, Deputy Robert Rosenkranz and Loki were conducting a traffic stop on I-90 around 1:30 am, when the officers vehicle was struck by a drunk driver.
Deputy Robert Rosenkranz was out of the vehicle when it was struck by another vehicle, but K-9 was inside. Deputy Rosenkranz suffered minor injuries, but unfortunately Loki did not survive the crash.
From the Boone County Sheriff's Office Facebook Page:
On behalf of the Boone County Sheriff's Office, we want to thank everyone for the outpouring of love and support to our department on the loss of our K9 Loki. The Sheriff's Office has received a tremendous amount of requests to donate to our K9 program. There have also been several individuals and organizations accepting donations on behalf of our K9 program.
We appreciate the good intentions, but please know the department may not be able to verify the legitimacy of every account. The Sheriff's office is not soliciting donations. - Boone County Sheriff's Office
The local response has been so overwhelming, that the sheriff's department is in fact accepting donations for 100% of the money going to the K-9 program.
Knowing quite a few K-9 officers locally, I'm sure Deputy Rosenkranz is going through a very difficult time. These dogs are co-workers and family to the officers. R.I.P. Loki.
LOOK: Famous Historic Homes in Every State