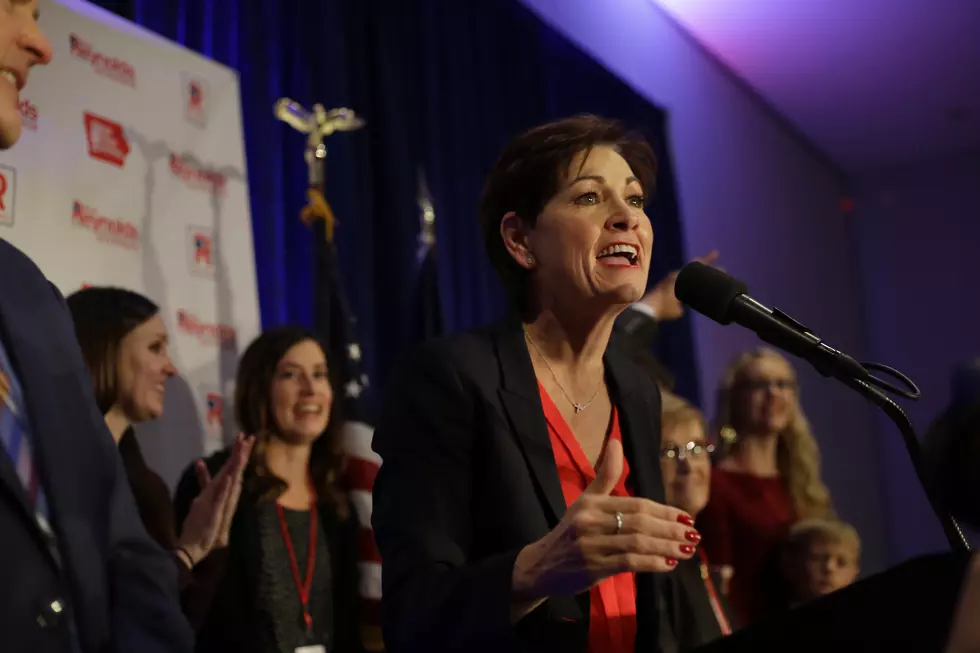 Businesses In 77 Counties In Iowa Able To Reopen Today
Getty Images
Enter your number to get our free mobile app
On Monday, Gov. Reynolds announced on that some businesses in 77 of Iowa's 99 counties can begin opening up again today. But with the reopening of businesses, there are restrictions and limitations.
Gov. Reynolds signed a new proclamation on Monday that continues the State Public Health Emergency Declaration and loosens social distancing measures in 77 of Iowa's 99 counties. The 77 counties that will allow businesses to reopen either have no coronavirus activity or have seen a downward trend in positive cases over the past 14 days.
A week ago today, Reynolds announced that farmers markets could reopen and hospitals could start elective procedures again if they hospital wanted to.
The businesses in the 77 counties that can operate again, with restrictions and limitations, are:
Restaurants, fitness centers and retail stores can operate at 50% of normal operating capacity
Malls can also open at 50% operating capacity. Malls must keep play areas and other common seating areas closed
Social, community, recreational and leisure sporting events can open with limits to 10 people
Spiritual and religious gatherings that continue to follow social distancing guidelines
Businesses in the other 22 counties will continue to remain closed through May 15th. Scott, Louisa, Muscatine, Washington, Henry, Linn, and Johnson counties are included in the 22 counties remaining closed until May 15th.
Below is all of the counties that will not have businesses reopening today:
Allamakee
Benton
Black Hawk
Bremer
Dallas
Des Moines
Dubuque
Fayette
Henry
Iowa
Jasper
Johnson
Linn
Louisa
Marshall
Muscatine
Polk
Poweshiek
Scott
Tama
Washington
Woodbury
How can I stay safe while grocery shopping? And answers to 24 other coronavirus questions