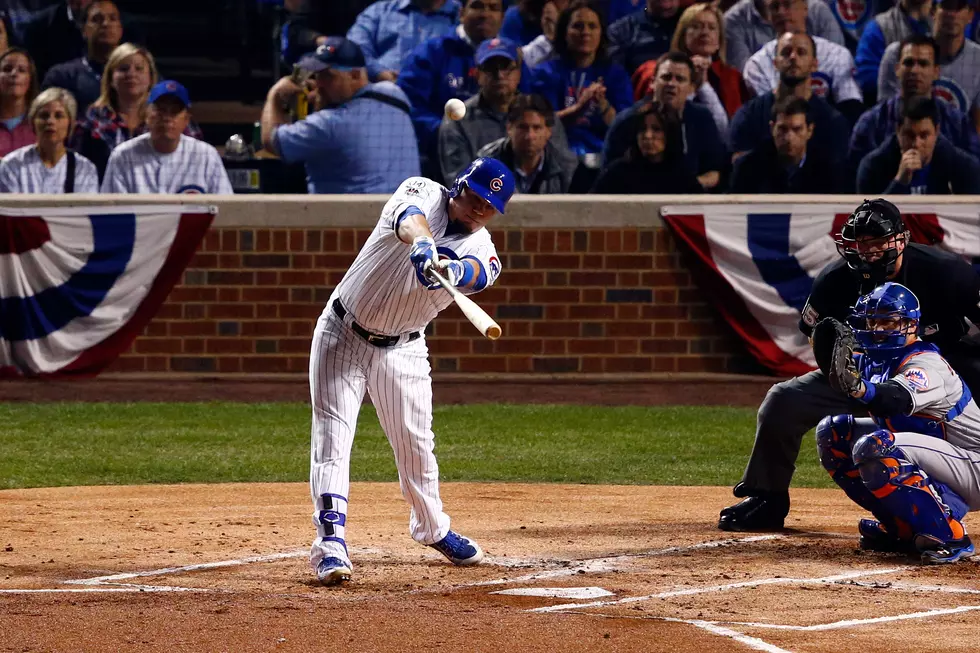 Craig's List: 4 Things to Know – 10/19
David Banks, Getty Images
Our warm weather continues, but not for long...
1 - Rinse and repeat yesterday's forecast for today, but come the weekend we'll see some major changes that will bring much cooler temps for next week. Forecast details are here.
2 - The Cubs stayed alive with a win in Game 4 at Wrigley Field last night. Game 5 goes tonight at 7pm on our sister station ESPN 93.5. Scores and more when we do That Sports Thing at around 7:35am.
3 - Two concert announcements yesterday. Vince Neil from Motley Crue, and The Guess Who are both coming to Rhythm City Casino on January 13 and February 10th, respectively. Details when we do That Entertainment Thing at about 8:35am.