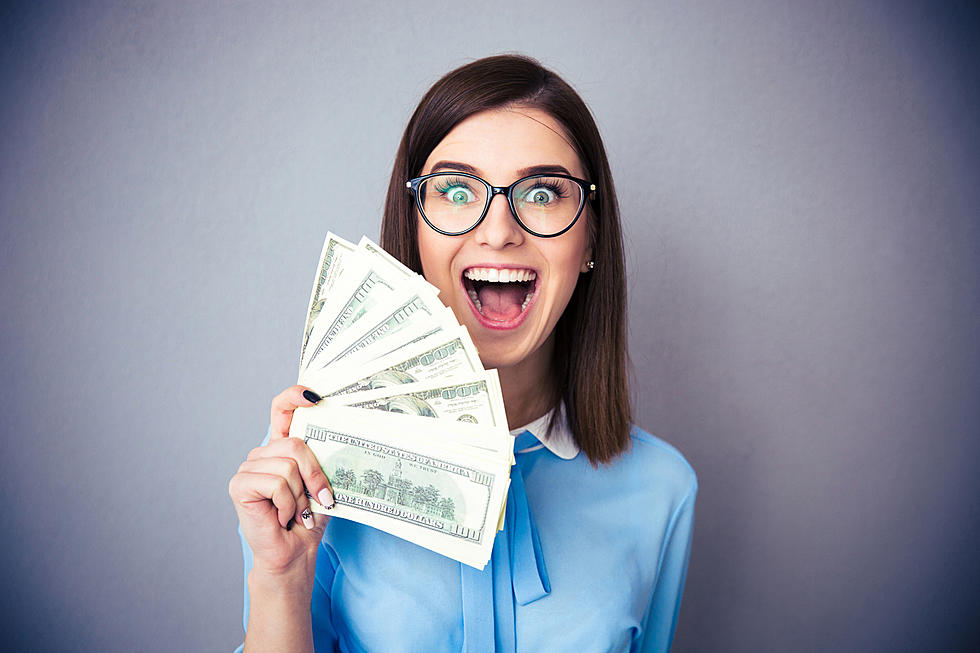 Craig's List: 4 Things to Know – 9/25/18
Thinkstock
Another gorgeous full moon this morning.
2 - There are only 12 chances left for you to win up to $5K with the KIIK Cash Codes. Listen for three more code words today at 7:30am, 12:30 & 4:30pm. Enter them here for your chance at some easy cash.
3 - I've got more $20 gift cards to Cinnamon & Sage restaurant in Davenport to giveaway this week. Listen for your cue to call in and win gift cards for some great eats at 8:30am.
4 - Mediacom will be cutting service overnight tonight to many Quad Cities residents as part of maintenance to replace and install fibre optic cabling. Learn whether you'll be affected here.