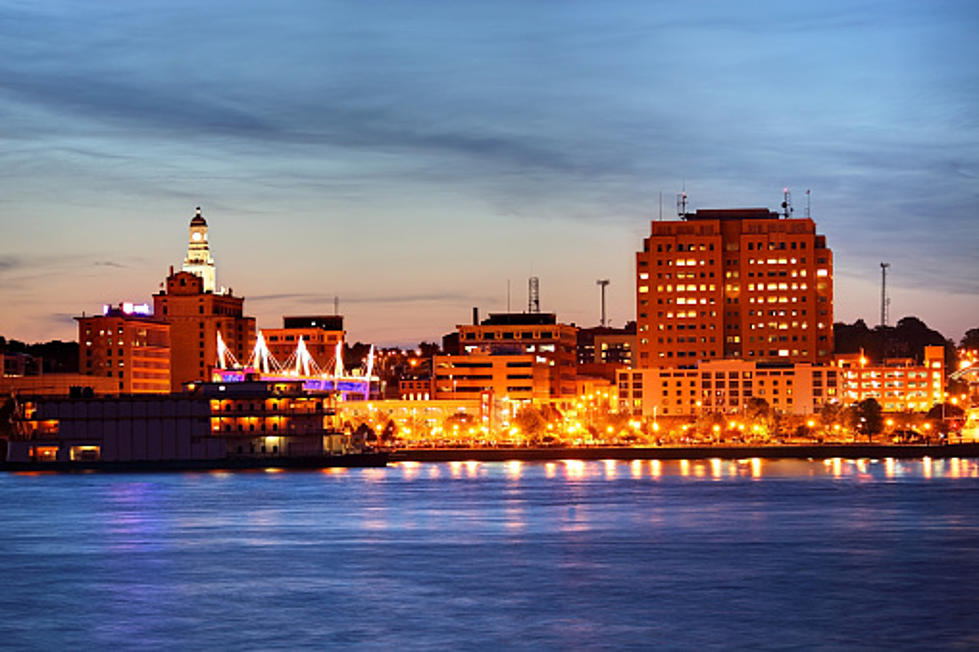 Davenport Ranked As 29th Best Small City In The U.S.
Getty Images
Enter your number to get our free mobile app
It's official, Davenport is in the top 30 best small cities in America. This news comes from BestCities.org, who recently published their 2020 rankings.
PLACE: The perceived quality of a city's natural and built environment, including the sub-categories of Weather, Safety, Neighborhoods & Landmarks, and Outdoors.
PRODUCT: A city's key institutions, attractions and infrastructure, including the sub-categories of Airport Connectivity, Attractions, Museums, University Ranking, Convention Center, and Pro Sports teams.
PROGRAMMING: The arts, culture, entertainment and culinary scene in a city, including the sub-categories of Shopping, Culture, Restaurants, and Nightlife.
PEOPLE: The immigration rate and diversity of a city, including the sub-categories of Foreign Born and Educational Attainment.
PROSPERITY: A city's employment and corporate head offices, including the sub-categories of Fortune 500 Companies and Household Income.
PROMOTION: The quantity of stories, references and recommendations shared online about a city, including the sub-categories of Google Search Results, Google Trends, Facebook Check-ins, Instagram Hashtags, and TripAdvisor Reviews.
It reached the Top 10 in our Prosperity category (#8), thanks to the heavy presence of companies such as Kraft Heinz, Nestle Purina and John Deere. Midway between Chicago and Des Moines, Davenport ranked high in our Product category (#32), notably due to its airport connectivity (#16). Four airlines served 11 nonstop hubs through Quad City International Airport as of early 2020, but of course the COVID-19 pandemic has changed that, for now.
Congrats to Davenport on landing at #29 on BestCities.org and Resonance Consultancy list of the best 100 small cities in America.
8 Ways To Beat The Quad Cities Heat