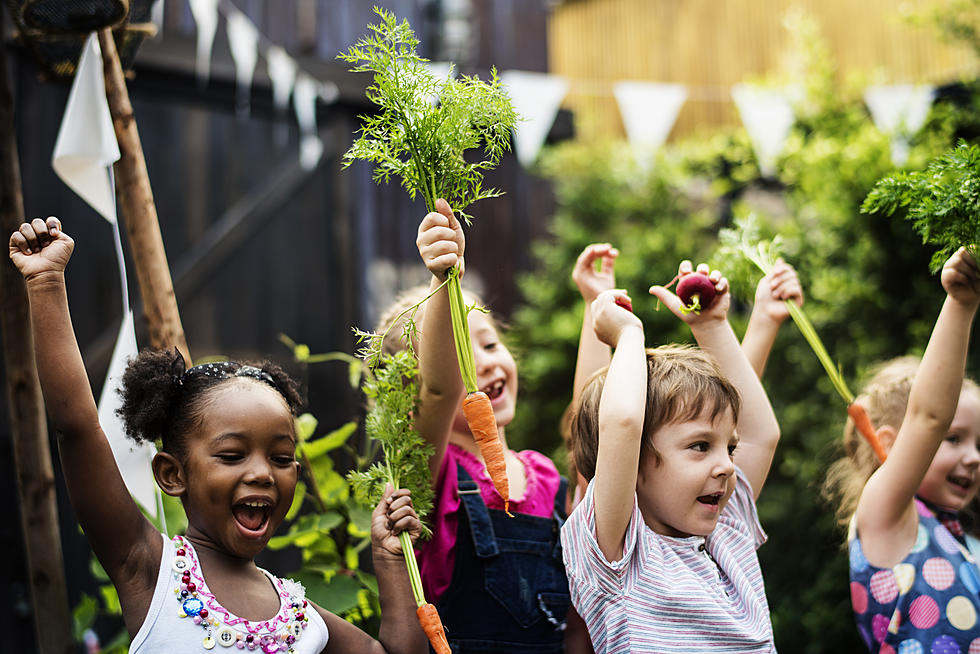 Events To Wrap Up February For Kids In The Quad Cities
Rawpixel
February is already almost over, and the kids may be looking for something new to do as the new year is well on its way. Thankfully there are countless things to do in the Quad Cities.
From educational, athletic, and so many other great events, you'll have no problem finding an event for the kids this month.
If you and that special someone are looking for something to do while the kids are off trying something new, we have some great date locations that you can see here. 
Some Quad City Events For Kids
Preschool Read, Play & Learn - This program is a mix of traditional story time and "Kiddie Tinker Lab" Come hear stories, make crafts, dance, play, and all kinds of fun things. Wednesday, February 22nd. 10:00 am - 10:30 am.
Kid's Sewing - You can Sew a PEEPS plush pillow. This event takes place on Wednesday, February 22nd. 5:30 pm-6:30 pm. Located at Rock Falls Public Library District.
Underground Railroads and Routes in Clinton County - This takes place at The Sawmill Museum. Don't miss this event on Wednesday, February 22nd, 5:30 pm - 6:30 pm.
I Spy at the Library - Every Day in February. Located it at Clinton Public Library.
Toddler Storytime - Every Tuesday 10:00 am - 11:00 am. Located in Camanche, Iowa.
Pickleball Drop-In - Set for Wednesday and Monday in February from 6:00 pm-8:00 pm. Located in Le Claire, Iowa.
Lego Builders - Come build with friends! Ages K- 5. Participants can build vehicles, buildings, gears, or whatever leaps into the imagination! This event takes place on February 25th from 10 am - 11 am.
You can see more awesome events for kids big and small here. Have a great rest of the month Quad Cities!
100 Interesting Facts About The Quad Cities You May Or May Not Know
The Quad Cities is filled with a very rich history. From inventions to crossing the Mississippi River, to American Presidents and Walt Disney, there are many facts about the Quad Cities that many people do not know. While there are many more stories and facts to share about the Quad Cities, you'll find in these 100 facts that all roads, somehow, lead back to the Quad Cities.
Top 6 Stinkiest Places In The Quad Cities
We asked people of the Quad Cities, "What are the stinkiest places in the Quad Cities area?" A place that you drive by and say YUCK! That STINKS!
This is what people had to say: