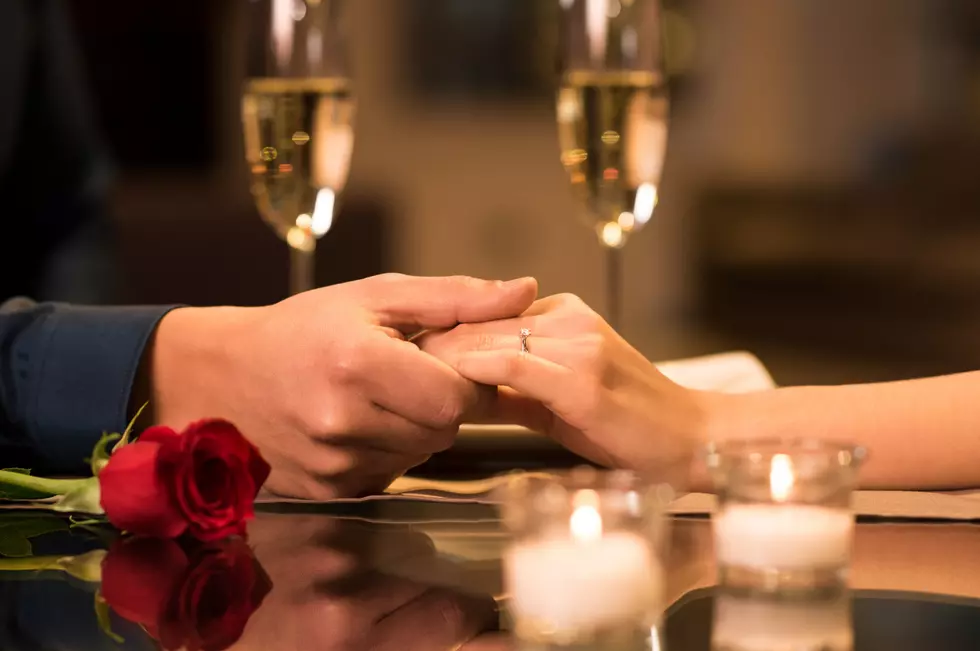 Fancy Quad City Restaurants Perfect For Valentine's Day
Ridofranz
Valentine's Day is this Sunday and many people enjoy a nice, romantic dinner to celebrate this romantic holiday. The great part about Valentine's Day being during a
weekend is that couples really have a full weekend to either go out or order in and enjoy a delicious meal. If you go out to eat between Friday and Sunday, don't be surprised if you see a lot of well dressed people enjoying a romantic dinner.
It hasn't been a full year yet since the U.S. fully shut down since the COVID-19 pandemic impacted the country, which means this is really the first Valentine's Day in the new COVID-19 era. Many people last year were still going out and enjoying Valentine's Day dinners in restaurants. While many people are still nervous about going out to eat in a restaurant, remember both Iowa and Illinois restaurants in the Quad Cities are open for dine-in service. Most restaurants in the QC also offer carryout and/or delivery services for those wanting to eat a romantic dinner at home.
Enter your number to get our free mobile app
If you're not sure where to go or get food from this weekend to celebrate Valentine's Day, don't worry, we have the perfect list for you. These restaurants have high-end, gourmet meals that will surely wow your significant other.
Whether you are heading out for a fancy dinner this weekend, or your taking home to enjoy it, have a very happy Valentine's Day!
7 Fancy Quad City Restaurants
LOOK: TV Locations in Every State