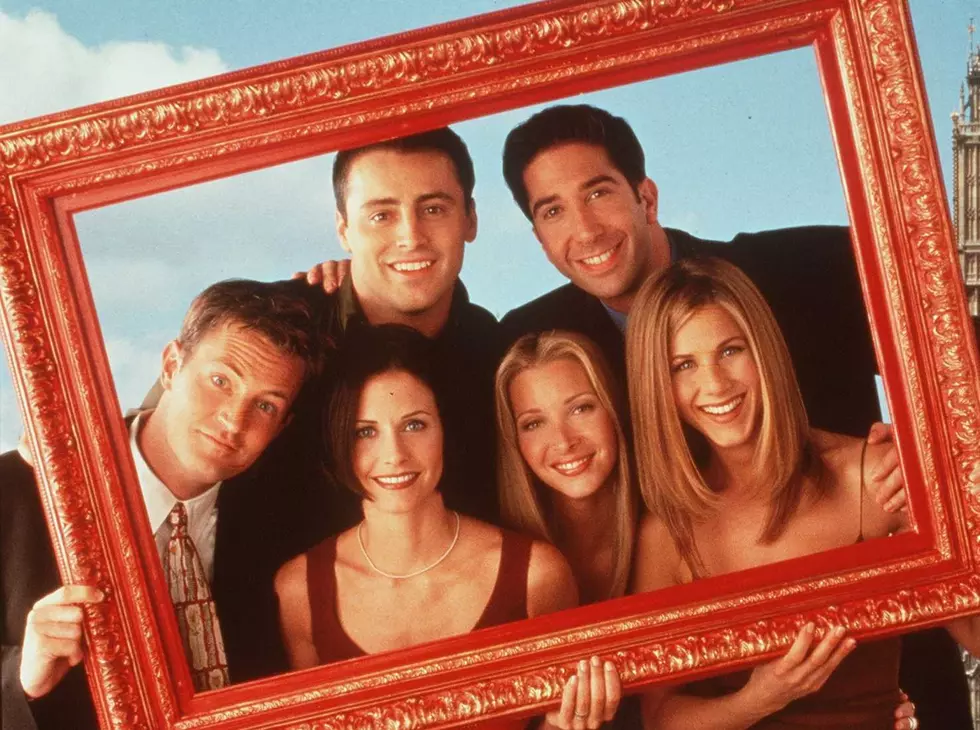 'FRIENDS' Experience Pop-up Is Less Than 3 Hours From The Quad Cites
Getty Images
Enter your number to get our free mobile app
Attention fans of the television show 'FRIENDS'! There is a pop-up 'FRIENDS' Experience that is less than 3 hours away from the Quad Cities and it will let you live out your dreams of being on the show.
Could we BE anymore excited?! Chicago is starting to look like a great place to be very soon. On October 1, A Superfly X Production and Warner Brothers opened up a pop-up 'FRIENDS' Experience in Chicago. This experience will give you the best Instagram photos you've ever had in your entire life.
According to their website, they have twelve nostalgia packed rooms which include set recreations, amazing photo ops and real props. This experience will allow you to even act out some of your favorite scenes from the show. Moments like just hanging out in Joey and Chandler's apartment, you can poke Ugly Naked Guy on Monica's balcony, and you can even hang out on the famous orange couch from Central Perk.
If you want to go check out the 'FRIENDS' Experience (who wouldn't) tickets are on sale now. You can purchase yours today by clicking here.
According to their website, hours are subject to change but it looks like they are mainly open Thursday through Sunday. Hours vary by day and you can see their operating hours here. The 'FRIENDS' Experience will have expanded hours Thursday through Sunday during the holiday season.
The 'FRIENDS' Experience in Chicago plans to be open until January 3, 2021 so hurry and get their while you can! You can find the experience at 540 N Michigan Ave, Chicago, IL 60611 (corner of N Michigan Ave and E Ohio St). The experience also has a 'FRIENDS' shop where you can buy all of the  'FRIENDS' merch you could ever own. You can even buy a Crap Bag. You can also order merch by clicking here.
20 Words and Phrases That Are So 2020