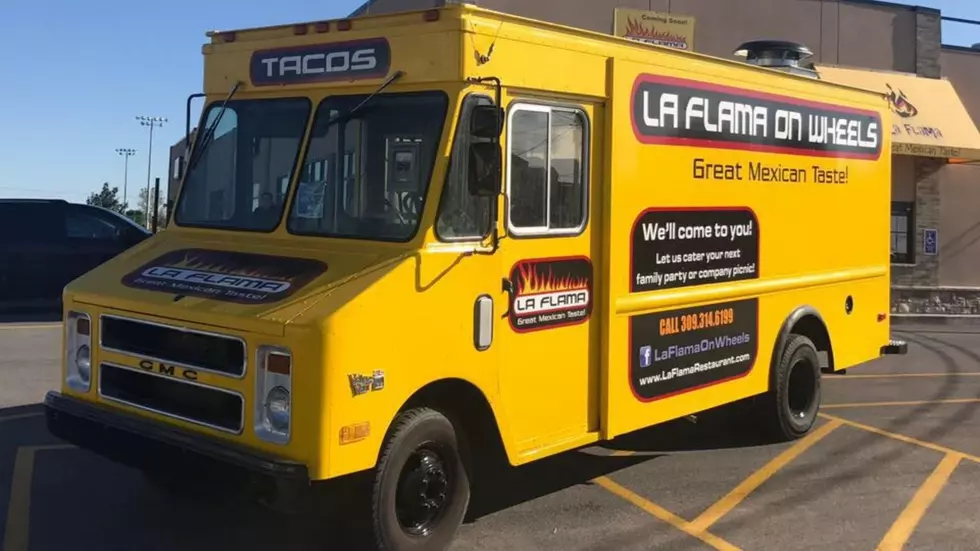 Generator Stolen From La Flama On Wheels
La Flama On Wheels via Facebook
La Flama On Wheels, one of the Quad Cities' favorite food trucks, shared on Facebook that their generator was stolen from the back of their truck yesterday.
The generator's starting knob is missing, so it was replaced with an aluminum handle, so it should be easy to pick from a bunch.
They've asked if anyone sees or knows anything about it, to call the Davenport Police Department immediately.
Enter your number to get our free mobile app
10 Car Models With The Most Tickets