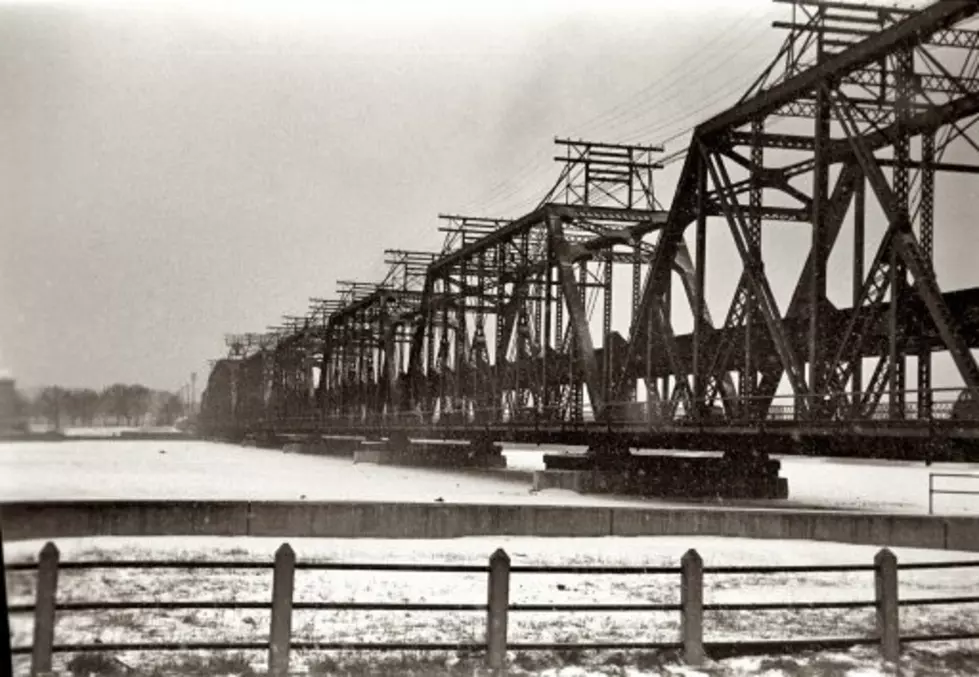 Government Bridge Closures Are Coming
Government Bridge/German American Heritage Center Facebook page
The Government Bridge between Davenport and Arsenal Island will be closed to all rail, pedestrian and vehicle traffic for the next three Saturdays.
The bridge will be closed from 7:15 a.m. to 3:30 p.m. on Dec. 15, 22 and 29.
The closure is so repairs can be made on Lock No. 15.