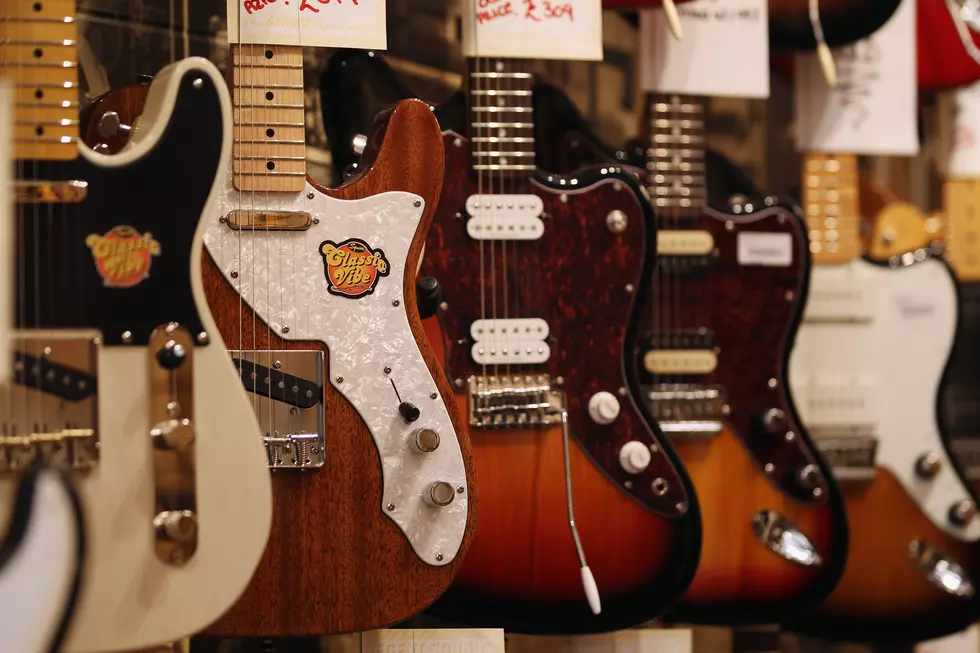 Halloween Live Music in the QC
Getty Images
Here's what's going on this weekend! Support your local musicians, bars & servers in any way you know how.  Even if it's contributing to paypal/venmo to your favorite band. Here's a full list of who's where...or at least the list I found. If we missed you just let us know.
This list is subject to change...but here's what we have at the moment.
Wednesday
WNOJ of 2020 & Feature Artist #145 Movers & Shakers @ Bent River · Rock Island
David Cavanaugh @ Faithful Pilot Kitchen and Bar · Le Claire
Thursday
Open Jam Night @ My Place, Bettendorf
MD MONCADA @ Kavanaugh's Hilltop Bar & Grill · Rock Island
Open Mic Night @ Bootleg Hill Honey Meads
Friday
Skarlett Roxx @ Harley Corin's · Bettendorf
Fair Warning @ Parkside Grill & Lounge · Moline
Random Tanner @ Remingtons Bar Clinton · Clinton
The Whalens @ The V'ue · Clinton
BAD HAIR @ Wilton, Iowa · Wilton
Rock Steady @ Rhythm City Casino · Davenport,
Saturday
High Five Sinners @ Hook's Pub · Clinton
Rock Steady @ Spirits Bar & Grill · Dubuque
Far Out 283 @ City Limits · Viola
Frankie Joe & Kinfolk @ Green Tree Brewery · Le Claire
Bobby Ray Bunch @ Great Revivalist Brew Lab · Geneseo
FUNK 5 @  GypsyHighway · Davenport
BRIAN SKOW @ Tuggers · Port Byron
UPCOMING EVENTS:
If you have any shows coming up that you'd like to promote here on 97X.com and when we talk about it on the air, let me know.  Just email billstage@97X.com and we'd love to get the word out about live music.  It's been a rough road for bars & bands for the foreseeable future so let me know how we can help.
LOOK: How Halloween has changed in the past 100 years