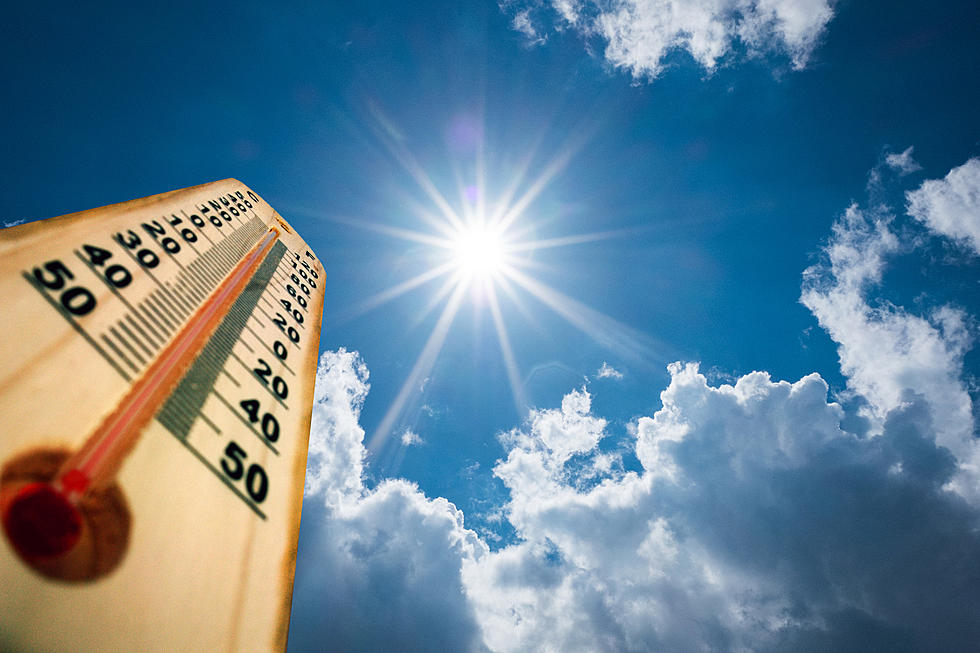 How To Stay Cool With No AC
batuhan toker
We've gone 3 days without power, and we don't know how much longer we will be without it. No AC in the summer was usually an easy fix for my family. We would just go to the pool, but many pools were closed this year due to COVID-19.
This leaves us looking for ways to beat the heat. Here are some quick ideas.
1. Go to a place with power.
Some places are with power , you can see those spots here. Most spots will let you inside, but may have a mask mandate, but that's a small price to pay to stay cool for a little bit.
A simple, but over looked one. The basement is the coldest part of the house, and your best bet.
We don't have warm water, so use that cold water to soak some rags and put it on your forehead or neck while you chill in the cool Basement.
Make sure you have gas first! Put your car in your driveway and crank up that AC, it's also a great time to charge your phone, and keep update with everything going on.
Enter your number to get our free mobile app
KEEP READING: See states hit hardest by COVID-19's impact on tourism