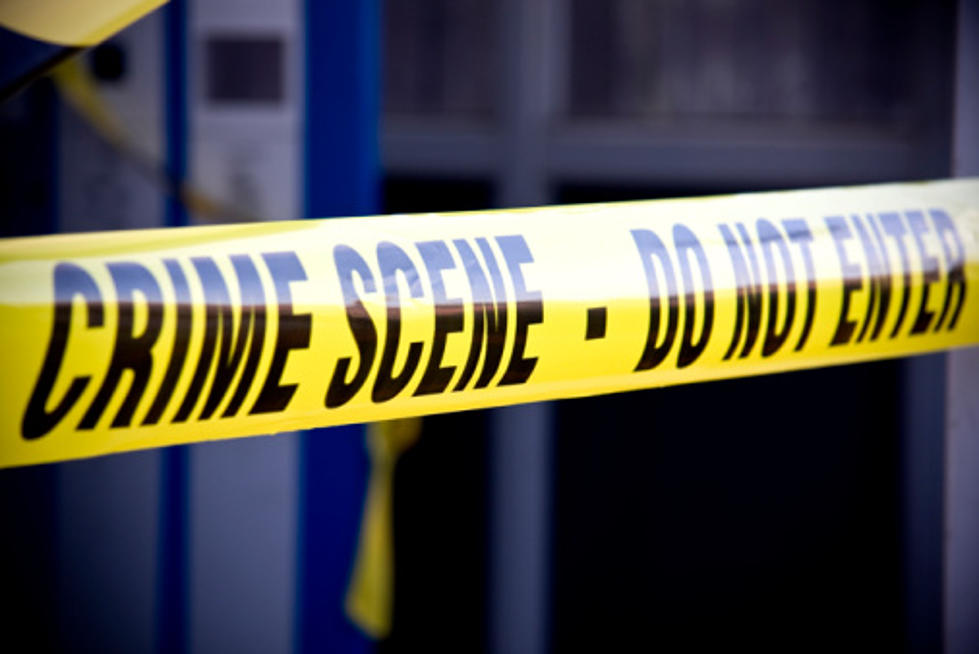 Iowa Man Recounts Horrid Gas Station Beating After Concert [PHOTOS]
Brian Jackson
Tyler Chamberlain of Des Moines and his fiance' were on their way back from a fun night at the Kane Brown concert at the Iowa State Fair when they stopped at an area gas station, and from there, Tyler says his night turned into a very traumatizing situation.
According to KCCI, it was at a QuikTrip last Thursday when Chamberlain was "randomly attacked". There have been no suspects identified, but Chamberlin claims the attack was committed by about 10 juveniles.
Chamberlain has sustained injuries and bruises all over his body as well as a black eye. About the attack, Chamberlain said:
it's very traumatizing, I'm publicly humiliated because of the way I look. It's not right, it's not fair to me
Chamberlain says he and his family have been regulars of this store over the years, but he may think twice about returning after what he called a senseless, random act of violence.
QuikTrip was a place we used to go to three times a day. I mean it's so convenient, it's right up the road. But now we go a little further to feel safer

 

I've received one phone call that said they're looking into it. Well, I'd hope so, but that's all I get. I need answers, I need something to be done about this. Whether it's through the cops, whether it's getting information out to the public
Police video was not made available because this is an ongoing investigation.
Want to stay up to date on the latest breaking news in Eastern Iowa and across the state? Download our free app!
12 Stupid Iowa Laws Still on the Books
Lock Up! These are the Top 10 Most Stolen Cars In Iowa
Iowans have a type. We really like trucks. Turns out, so do car thieves!