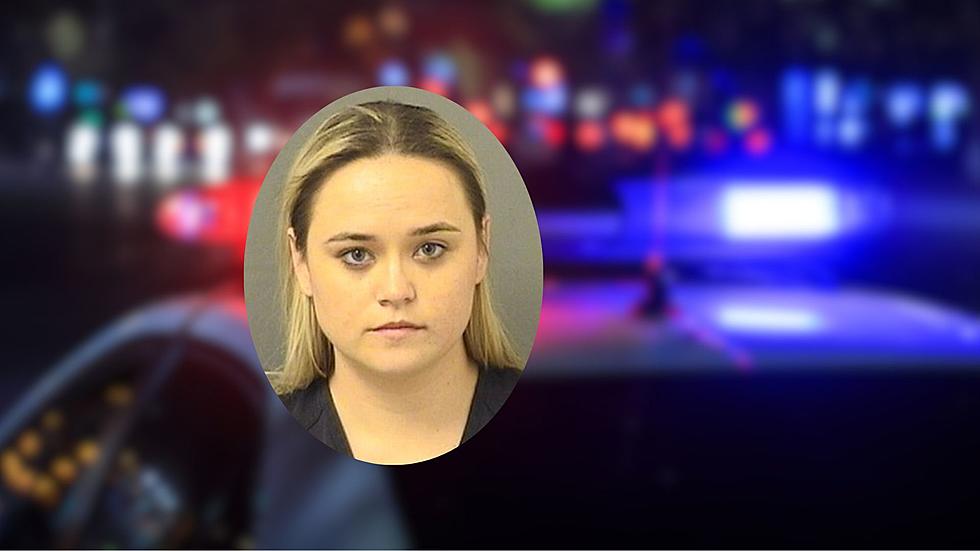 Florida People: Stop Calling 911 About Your Drugs Being Stolen
Palm Beach County Sheriff
I don't know how many times we have to say this, how many stories we have to write, how many criminals we have to laugh about - STOP CALLING THE COPS WHEN SOMEONE STEALS YOUR DRUGS.
Police in Stuart, Florida were dispatched to a Best Western hotel around 2:00am on Thursday, "in reference to a theft." When they got to the hotel, an officer spoke with 23-year-old Lily Rinker, who had reportedly called police to report that a male friend she met last week had stolen something important from her. That something was her marijuana.
Rinker explained that she had $30 worth of pot in her grinder, but after the man she said was named "Carlos" left her room, she saw there was a half-a-gram's worth of her stash missing.
"Rinker stated she did not know what to do so she decided to call the police," a probable cause affidavit reads.
Rinker, who is currently living in Jupiter, was questioned by a Stuart Police Department officer who then found she had two open arrest warrants in Palm Beach County.
According to court records, one warrant was issued after Rinker failed to show up for a court hearing in connection with an outstanding criminal mischief case. The second came after Rinker did not appear for a probation violation hearing in connection with a DUI conviction earlier this year.
Rinker is being held without bond on the warrants she was wanted for. It's unclear if she's going to face any charges about the marijuana without being in possession of a medical card.
She was also arrested last year for striking her father during an argument. He had posted a photo of her on social media, with a vape in her hand. She told him "she is a college athlete and could not be seen holding a vape."
Prosecutors declined to pursue a battery case against Rinker, who played golf for University of Cincinnati and Eastern Florida State College.
LOOK: 20 of the biggest insects in the world
Stacker
compiled a list of 20 of the biggest insects in the world using a variety of news, scientific, and other sources.
Gallery Credit: Andrea Vale