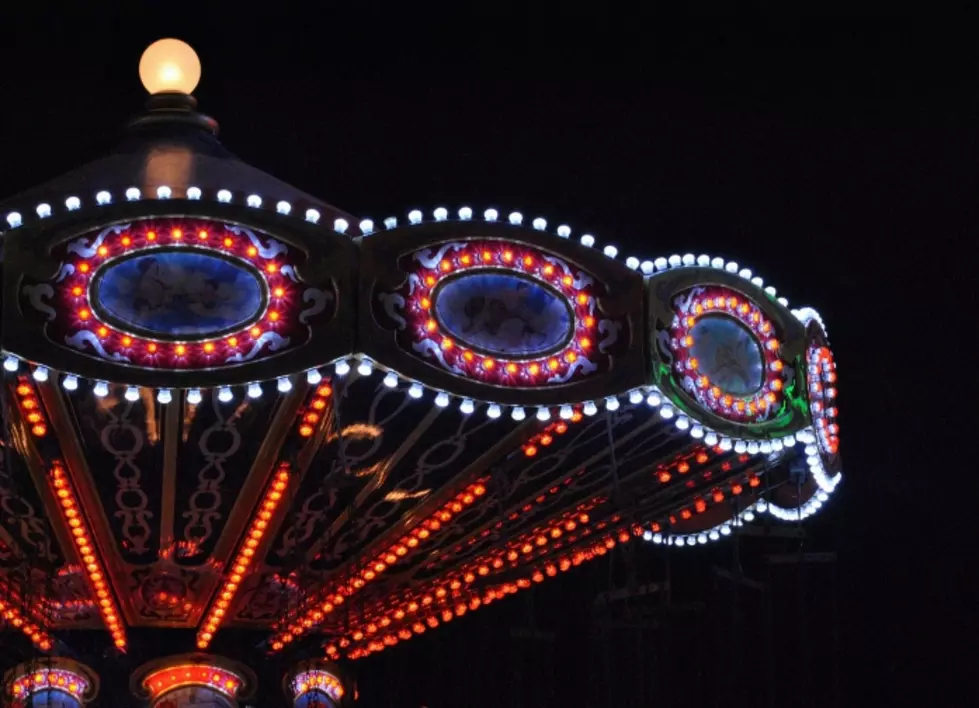 Jackson County Fair 2020 Postponed Due To COVID-19 Spikes
BrendaLawlor
Enter your number to get our free mobile app
The 2020 Jackson County Fair has officially been postponed until 2021. Officials from the fair announced the postponement on Friday.
In the announcement, fair officials said,
Due to the recent COVID-19 spikes in Jackson County and per the Jackson County Board of Health position statements, the 2020 Jackson County Fair will be postponed with all events to be held on their respective dates in 2021.
According to the social media post, the Jackson County Fair Board made the ultimate decision to follow the guidance, recommendations, and position of the Jackson County Board of Health. The Jackson County Health Board recommends to limit large crowd gatherings to 2500 people or less.
Jackson County Fair officials say that because of this recommendation by the Jackson County Board of Health, they will be unable to maintain the crowd and follow the CDC guidelines. Officials say this will be especially hard to do during their music events, Night of Destruction and other fair events.
Trace Adkins was the headlining act for the Jackson County Fair held in Maquoketa. The fair was originally set to kickoff on July 28th and go through August 2nd.
Officials said that more information on upcoming events will be released.
8 Ways To Beat The Quad Cities Heat