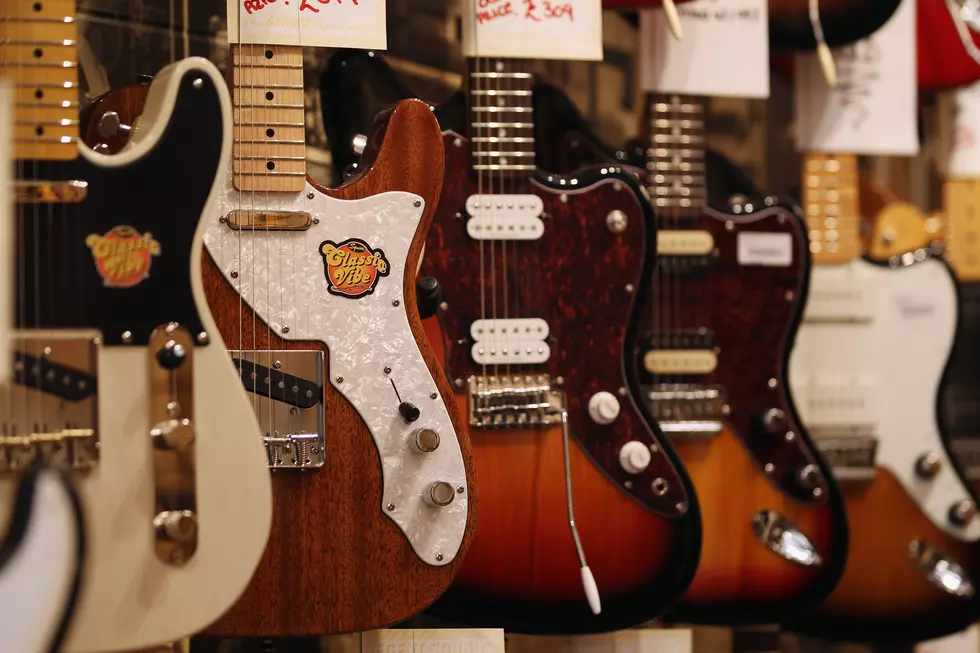 Getty Images
So, it looks like the Illinois side is shutting down.  So, things suck.  However, I'm not 100% sure what everyone's planning or which protocols are being followed...so I'm just adding everything and letting you sort it out.  Call or check everyones FB page before you get your heart set on seeing live music.  That being said...
Here's what's going on this weekend! Support your local musicians, bars & servers in any way you know how.  Even if it's contributing to paypal/venmo to your favorite band. Here's a full list of who's where...or at least the list I found. If we missed you just let us know.
This list is subject to change...but here's what we have at the moment!
 The Stone Flowers @ 2020 Thursday Night Groove Concert Series
Schwiebert Riverfront Park • Rock Island
Michael Moncada & Whiskey High @ Riverfront Grille · Rock Island
Open Jam Night @ My Place
Frankie Joe & Kinfolk @ Proof Social · Muscatine
Friday
Brushville @ Poopy's · Savanna,
Frankie Joe & Kinfolk @ Green Tree Brewery · Le Claire
Starlette's Web @ Rhythm City Casino · Davenport
North of 40 @ GypsyHighway · Davenport
Ruby & Donovan @ Unimpaired
Saturday
Topper @ Rhythm City Casino · Davenport
FUNK 5 @ The Edge Eatery & Drinkatorium · Rapids City
JORDAN DANIELSEN @ Tuggers · Port Byron
Marques & Forest @ Hawg Dogs · Savanna
Greg and Rich @  The Pub · Milan
Monica Austin @ Great Revivalist Brew Lab · Geneseo
Code 415@ Len Brown's North Shore Inn & Marina · Moline
Doug Brundies @ Galena Brewing Company Moline Ale House · Moline
Cody Road @GypsyHighway · Davenport
Twice-on-Sunday @ Racers Edge in East moline
If you have any shows coming up that you'd like to promote here on 97X.com and when we talk about it on the air, let me know.  Just email 
billstage@97X.com
 and we'd love to get the word out about live music.  It's been a rough road for bars & bands for the foreseeable future so let me know how we can help.
Here Is How To Blur Your Home On Google Street View