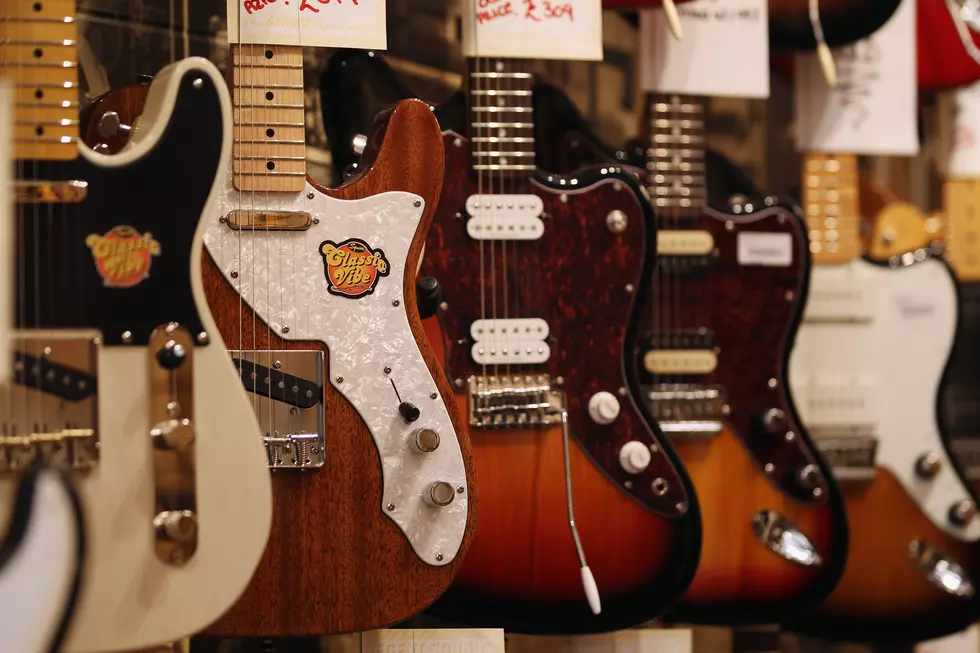 Live Music This Labor Day Weekend
Getty Images
Labor Day Weekend is shaping up to be a great few days of incredible music.  Check out the list below and if we missed anyone just let us know.  We'd love to include your show.
Here's what's going on this weekend. Support your local musicians, bars & servers in any way you know how.  Even if it's contributing to PayPal/Venmo to your favorite band.
This list is subject to change...but here's what we have at the moment.
Molly Durnin @  Faithful Pilot Kitchen and Bar · Le Claire
Scott Stowe @ Faithful Pilot Kitchen and Bar · Le Claire, Iowa
Pappa-Razzi @ Green Tree Brewery, Le Claire, Iowa
Zach Zurcher@ Sidetracked Saloon, Orion
Infinity Returns @  Poopys
If you have any shows coming up that you'd like to promote here on 97X.com and when we talk about it on the air, let me know.  Just email 
billstage@97X.com
 and we'd love to get the word out about live music.  It's been a rough road for bars & bands for the foreseeable future so let me know how we can help.
Coronavirus Pandemic: Which Tours and Festivals Are Canceled (and Not)?