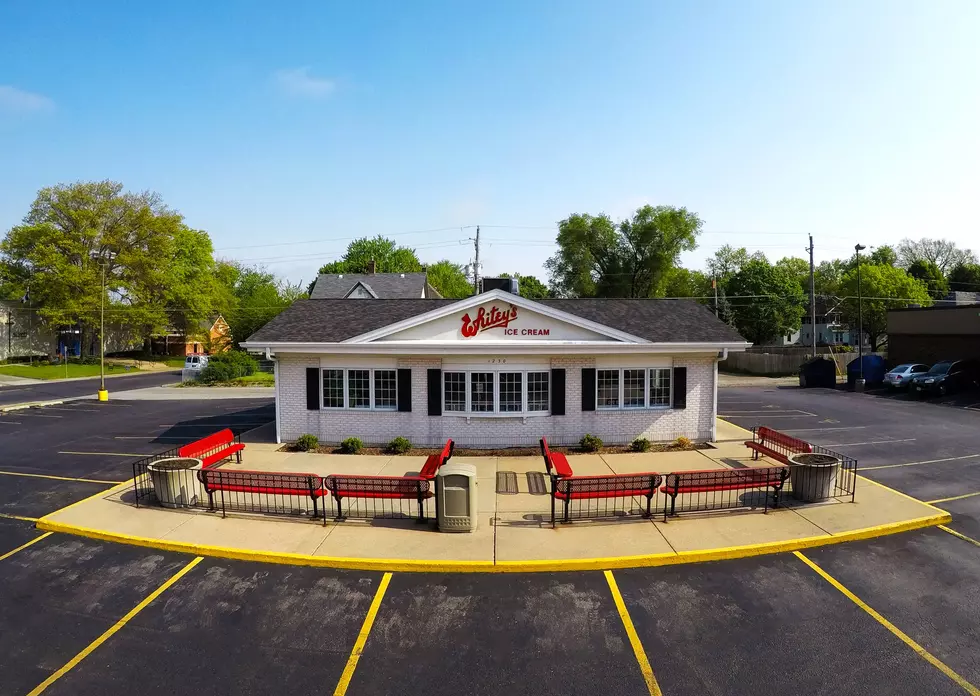 Locust Street Whitey's Reopens After Employee Tests Positive
Whitey's Ice Cream Locust Street/Facebook photo
Whitey's Ice Cream wants you to know the Locust Street location in Davenport is back open today.
Enter your number to get our free mobile app
That location closed over the weekend after an employee tested positive for the coronavirus.
I follow Whitey's on social media and I have to say the company is pretty good at letting everyone know when they need to close a location. They employ a lot of people; many of whom are high school aged.
When an employee tests positive the store location closes and its deep cleaned. That's what happened this weekend at the Locust Street location.
Today they're back open and they're new thing is offering a new ice cream flavor flight. You know, like beer and whiskey, but with ice cream.
KEEP READING: Here are the best places to retire in America