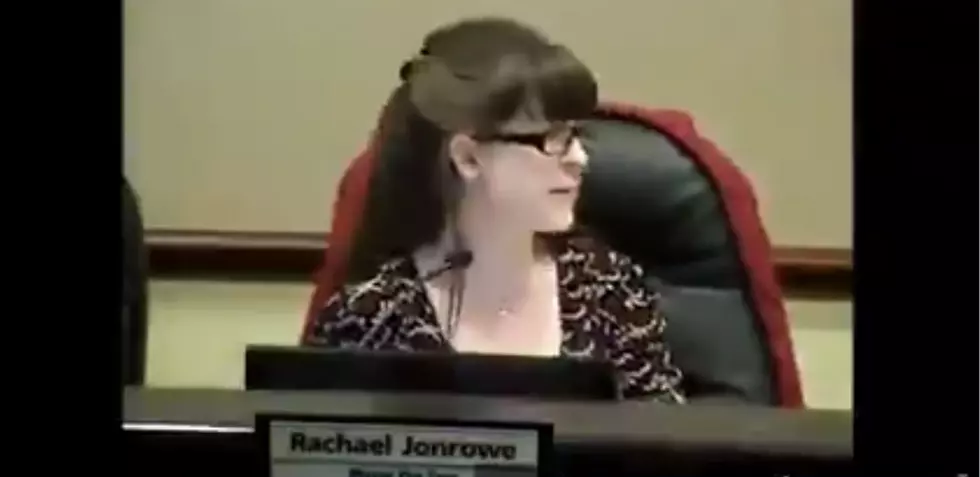 Mayor Leaves Meeting For The Bathroom, Leaves Mic On
@8goody3 via Twitter
During times like this, it is very important to pass along information to our listeners in regards to the Coronavirus. It is our job to keep you safe and informed. We know, you are sick of talking about the Coronavirus. Trust me, so are we, but we have a job to keep you informed.
With that being said, finding humor during times like this can be very important. What's even funnier, is finding something funny that is Coronavirus related, this isn't about COVID-19 but it is about infectious diseases and still funny. You saw the video of the 3 girls fighting at a QC Walmart over hand sanitizer right? If you haven't, click the big button below...
Back to the funny video of this Mayor going to the bathroom during a meeting back on 2016. I found this video on Barstool's website. Here is what we know about this meeting...
It was about protecting Georgetown, TX from infectious diseases
He really had to go
It's funny
Rachael Jonrowe is the councilwoman from District 6 in Georgetown. She obviously couldn't help but start laughing after hearing her Mayor do his business. This video is a few years old and the just like anything on the internet, you can fake with a hashtag. The meeting is about infectious diseases but not COVID-19. We found that out after a little digging. It makes you laugh though let's be honest here.
Again, this COVID-19 pandemic is very serious and we are taking it seriously, but people farting when no one else thinks they can hear them is what we need.
Thank you farting mayor video for being slightly relevant in our time f much needed laughter. We needed this one.
Also, we hope you washed your hands and you still are...
Enter your number to get our free mobile app