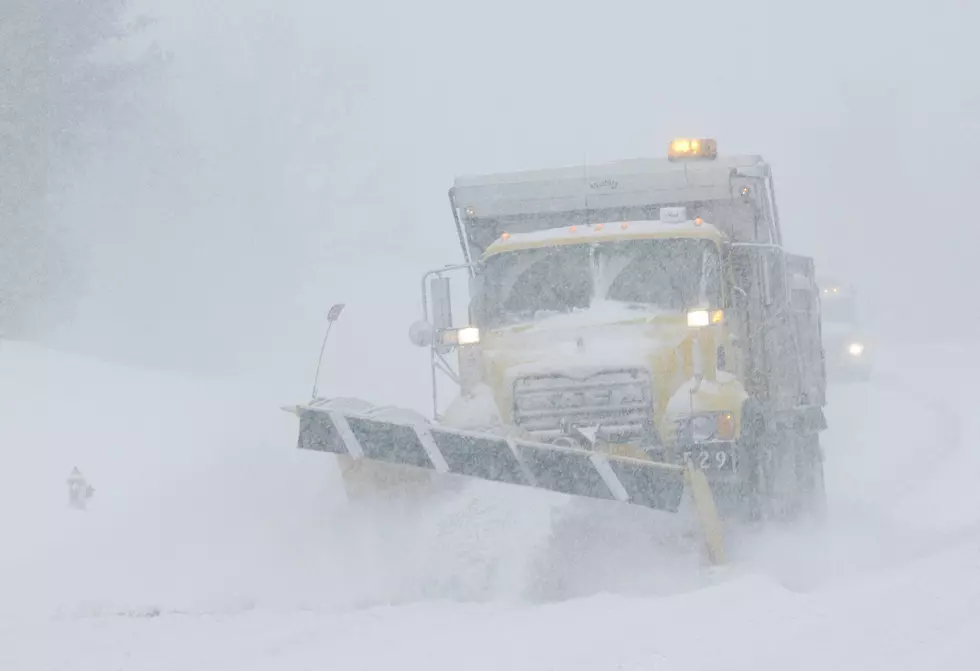 Quad Cities Under Winter Storm Warning
William Thomas Cain
Winter storm warnings and winter weather advisories are in effect for the Quad Cities area.
Enter your number to get our free mobile app
According to the National Weather Service of the Quad Cities we can expect between 2" - 5" inches of snow in our area and 4"-6" are expected north of the I-80 corridor.
Rain will change over to snow more quickly this evening, which makes travel especially hazardous.
Heavy wet snow makes shoveling extra tough. If you know someone who can help move snow, it might be a good idea to make arrangements for that now. Gusty winds will likely cause blowing and drifting snow too.
We'll keep you posted about further updates. Stay safe out there and limit travel as much as possible.
LOOK: Here are copycat recipes from 20 of the most popular fast food restaurants in America