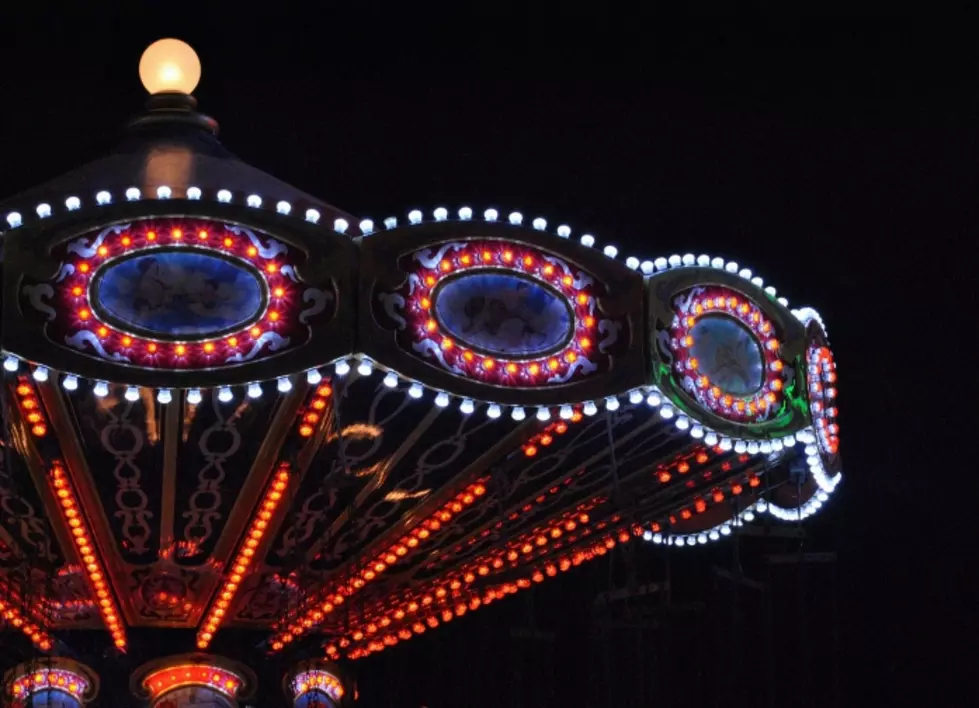 Rock Island and Mercer County Fairs Canceled
BrendaLawlor
The Rock Island County Fair Board voted earlier this month to cancel the 2020 Rock Island County Fair and Mercer County Fair. The fair was scheduled for July 14-18, according to a news release issued Wednesday by Nehlsen Communications.
According to the Quad-City Times, board members and officers of the Mercer County Agricultural Society said Wednesday that because of the the mandates issued by Illinois Gov. JB Pritzker on the five-phase restart program, the Mercer County Fair that was to run July 7-11 also has been canceled and will resume in 2021.
In a press release, Gin Wray, fair manger for the Rock Island County Fair said,
"This decision was made for the health and safety of our fairgoers, exhibitors, participants, volunteers, staff and animals. It was not made lightly. We are devastated to cancel a family-fun event that has taken place in our community for 150 years, but look forward to using this as an opportunity to strengthen our offerings for the 2021 RICO Fair."
2019 marked the official 150th celebration of the Rock Island County Fair. It was an amazing celebration that many people from the Quad Cities were ecstatic to see. They also commented on that.
"Despite the excessive heat, fairgoers were still able to enjoy the full lineup of events, which included a free family day, livestock competitions, a fireworks show, motorsports, all-new carnival offerings and more. The community was even invited to participate in a Name The Baby Calf contest, voting on names for the first-born male and female calves during the fair."
At this moment The Rock Island County Fair is expected to resume in July 2021.
Enter your number to get our free mobile app
KEEP READING: Creative Ways to Bring Joy to Your Neighborhood While Social Distancing