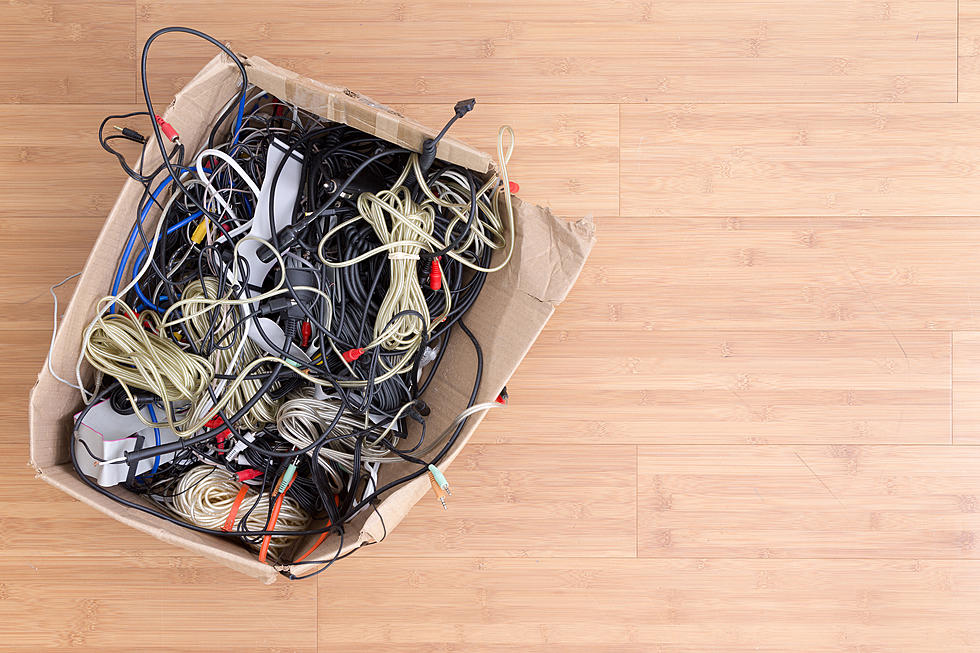 Safety Tips And Reminders For Setting Up Holiday Lights
ozgurcoskun
We already learned the science and history about why people love holiday lights, and if that didn't get you in the holiday spirit hopefully your chance to win $500 cash by setting up lights has.
For the most part holiday decoration set up is simple and safe, but there are a few safety tips to remember.
Safety Reminders
While these reminders are simple, they are usually over looked. Remember these safety tips while decorating this year.
More information about light up the Quad Cities, and your chance to win $500 can be found here. 
Enter your number to get our free mobile app
CHECK THEM OUT: 100 years of Christmas toys, gifts and fads