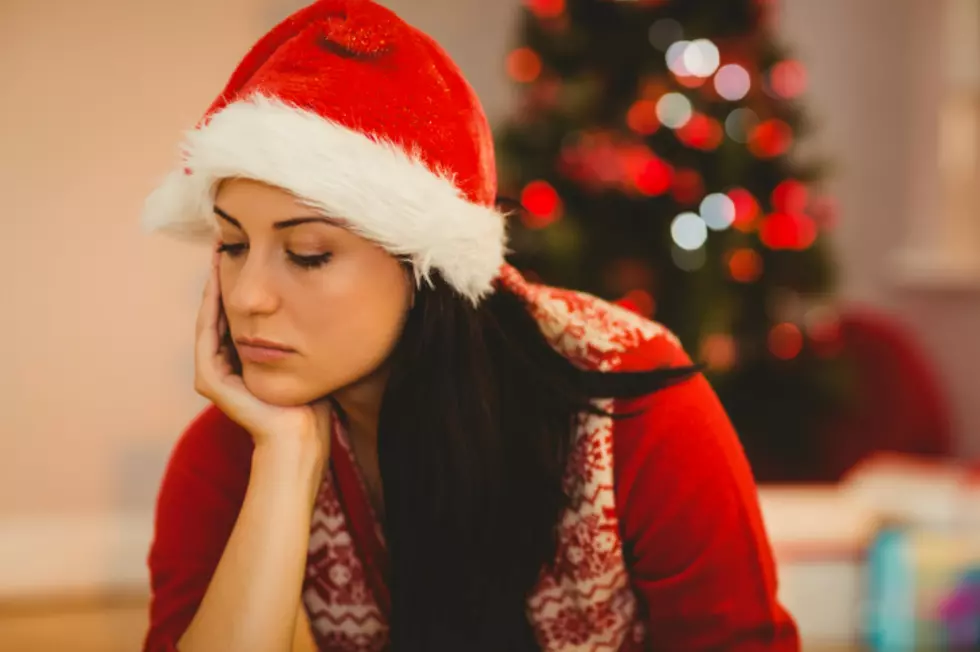 The Quad Cities Is Lacking Christmas Spirit in 2020
4774344sean
Enter your number to get our free mobile app
There seems to be a decent amount of Scrooge's in the Quad Cities this year. Christmas spirit seems to be at somewhat of a low according to a new survey.
Listen, I know 2020 has sucked. COVID, the derecho, it's cold outside... All of the bad stuff. But it's the holiday season! It's time to be thankful and happy that we almost made it to the end of the year. The holidays are a great time to be joyous and celebrate everything we have.
A new survey has come out from CenturyLink that shows how much Christmas spirit (or lack there of) each state has. To find out which states have the most Christmas spirit, GetCenturyLink.com's data team analyzed two data categories: online activity and area culture.
CenturyLink used the following six key metrics to compare all 50 states and the District of Columbia:
Online Activity
Google searches for Christmas movies and gingerbread houses (29%)
Online shopping (via Google Shopping Trends) for wrapping paper, Christmas cards, Christmas ornaments, and "Elf on a Shelf" (28%)
Christmas music streams (14.5%)
Tweets about Christmas (7%)
Area Culture 
Number of Christmas tree farms per capita (7%)
Charitable giving in the last documented tax year, as defined by the IRS (14.5%)
CenturyLink took all of that data and here is what they found:
This year, the top 5 states with the most Christmas spirit include:
Utah
Idaho
Wisconsin
North Carolina
South Carolina
The 5 states/districts getting coal this year because they have the least Christmas spirit are:
47. Colorado
48. New Mexico
49. Hawaii
50. Florida
51. District of Columbia
CenturyLink found that Iowa and Illinois doesn't really have the most Christmas spirit either. Iowa landed at #29 on this list. Illinois wasn't too far behind and landed at #33.
Come on QC! It's time to get in the holiday spirit! We wish you a safe and happy holidays. Get in the holiday spirit now and check out our FREE holiday music player powered by Wheelan Pressly Funeral Home & Crematory.
LOOK: TV Locations in Every State