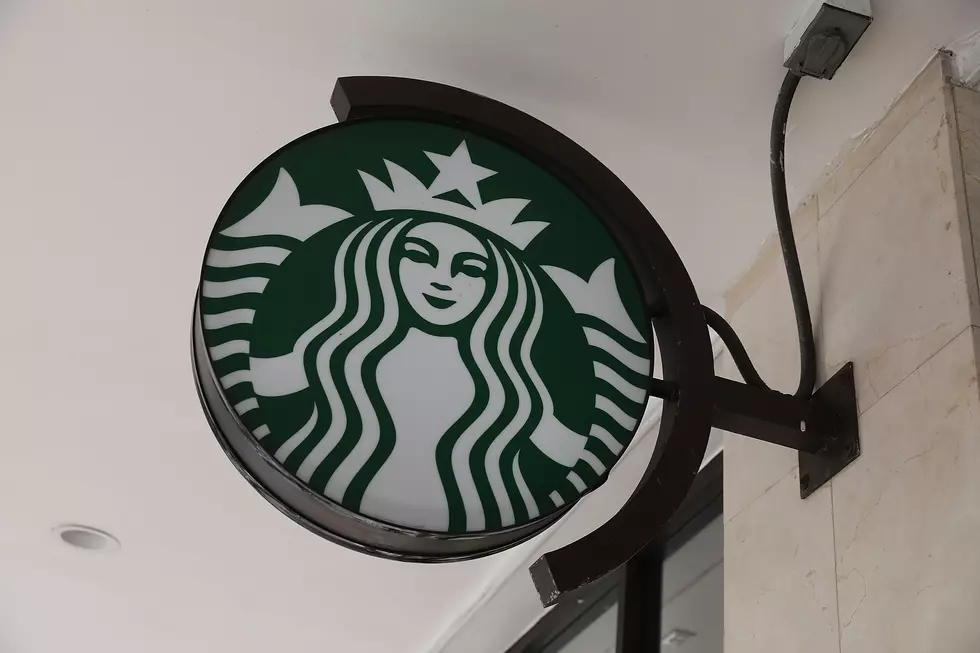 The World's Largest Starbucks Opens Today
Getty Images
If you don't have weekend plans yet, you might want to add a short road trip to the list; especially if you're a coffee drinker.
After months and months of hype and waiting, the World's Largest Starbucks is finally opening in Chicago today. According to USA Today, the Starbucks Reserve Roastery Chicago – very fancy name, don't you think? – is scheduled to open today, Friday, November 15th.
Roughly 200 people will be employed at the shop...if you can even call it a shop. The Roastery is housed in the five-story, approximately 35,000-square-foot Crate & Barrel building on the corner of N. Michigan Avenue and Erie Street in Chicago.
Then again, with enough coffee in you, you can easily run up and down five stories to see everything. And apparently, they'll have NITROGEN GELATO on the menu. I have no idea what it is, but it sounds intense. It sounds like something we need to try.