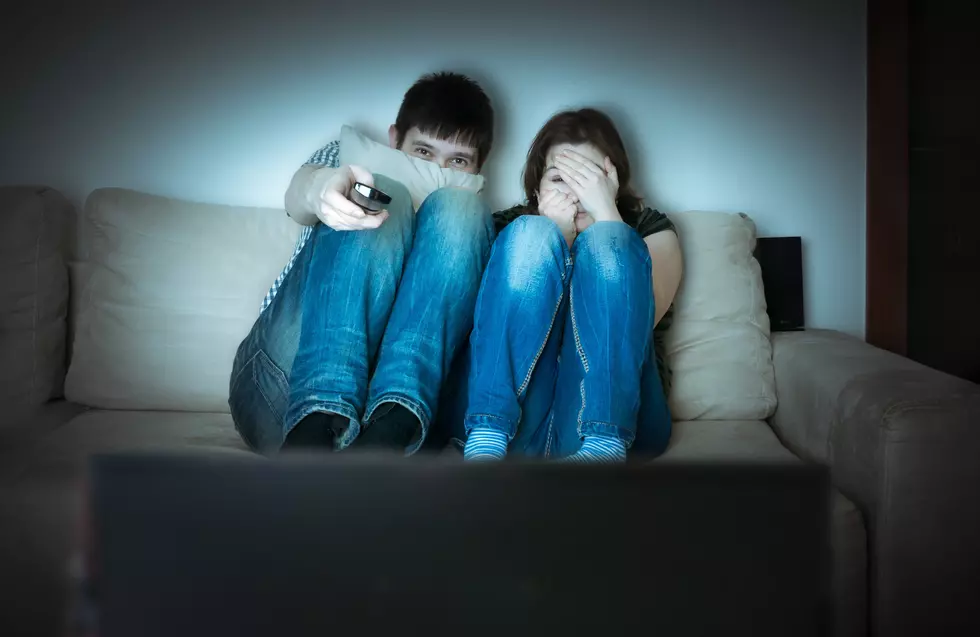 What TV Shows Have The Best Halloween Specials?
vchal
Many TV shows have had some great Halloween specials, but which ones have been the best? A big one is the Simpsons. They very well hold the record for the most Halloween episodes, giving us a new Treehouse of horrors every year.
This Treehouse of horrors series has a die-hard fan base! It is the king of Halloween shows, but some others definitely have some classics!
I love Halloween and would love to find more awesome Halloween specials, so If you know one, tell us on our App!
Other great Halloween specials
Friends A great one to start with is the episode titled. "The One with the Halloween Party" This one is a classic.
Spongebob had a great one, "Scaredy Pants" this one was fun as a kid... even now that I'm older it is funny.
The Office is a classic, I'm biased because I love this show, but I have really enjoyed all their Halloween specials.
Community is known for epic one-offs, but a personal favorite of mine is the Halloween episode known as  "Epidemiology"
How I Met Your Mother is a show I've liked, but can't always remember for some reason so I had to go back to rewatch this episode, but "Slutty Pumpkin" deserves to be on this list.
Brooklyn Nine-Nine is like the office in the sense that every Halloween episode is a classic!
The Suite Life of Zack & Cody is another show on this list for kids, but growing up I loved this episode. "The Ghost of Suite 613" was so fun and a core memory of my childhood.
Freaks and Geeks gets overlooked a lot, but their "Tricks and Treats" episode is great!
Finally, you all saw Sabrina: The Teenage Witch making it onto this list. "A Halloween Story" is a classic
Don't forget to let us know your favorite on our App!
Ghosts Of The Station
Today we will be looking at three ghost sightings, and the spots they were seen at.
These three "Ghosts" could all be the same one or three different ones. Though I still think the Music video ghost is by far the creepiest. As far as we know that was the only figure we ever
caught on film
, and not just in a picture.
10 Ways To Beat Pollen Allergies
Those who struggle with pollen allergies know the struggle can be real. Runny noses, watery eyes, and pure misery are just some of the things that come with pollen allergies. Whether it's fall or spring in the Quad Cities, these 10 remedies can help combat those allergies and make you feel a lot better.