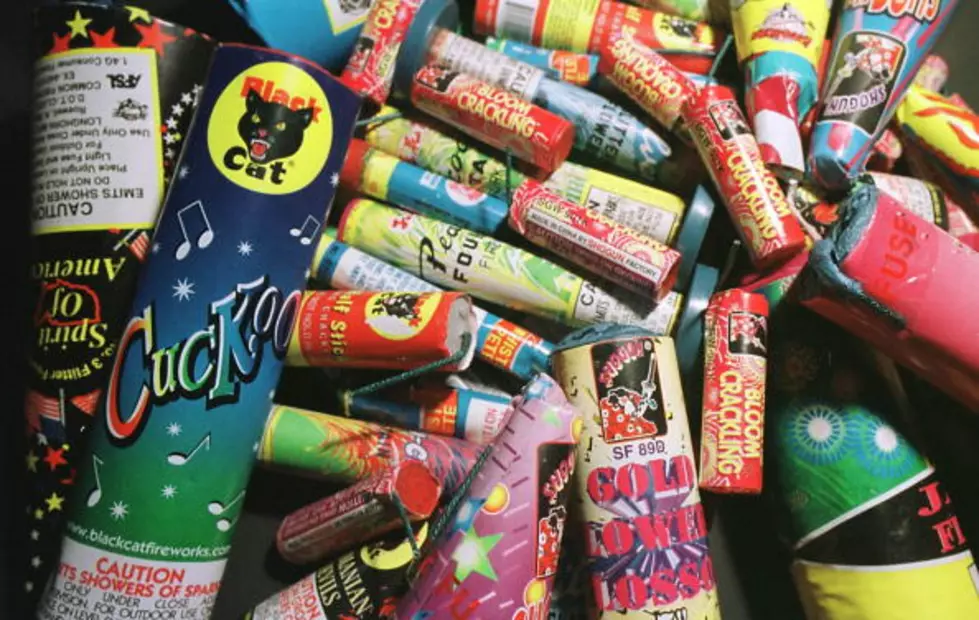 Bettendorf Puts Limits On Fireworks
Getty Images
Fireworks likely won't be exploding late in the night in Bettendorf over the Fourth of July and New Year holidays.
City council voted in favor of new time limits for setting off the explosives on first reading Tuesday night.
It comes in response to several complaints from the summer. The  new ordinance would limit fireworks to July 3rd and 4th from 2:00 pm until 11 pm and on New Year's Eve for two and a half hours starting at 10:00 pm.
Violations could bring a hefty fine depending on how many times the rules are broken.
There will be a second reading will be in two weeks. I know my dog will be pleased with the change.