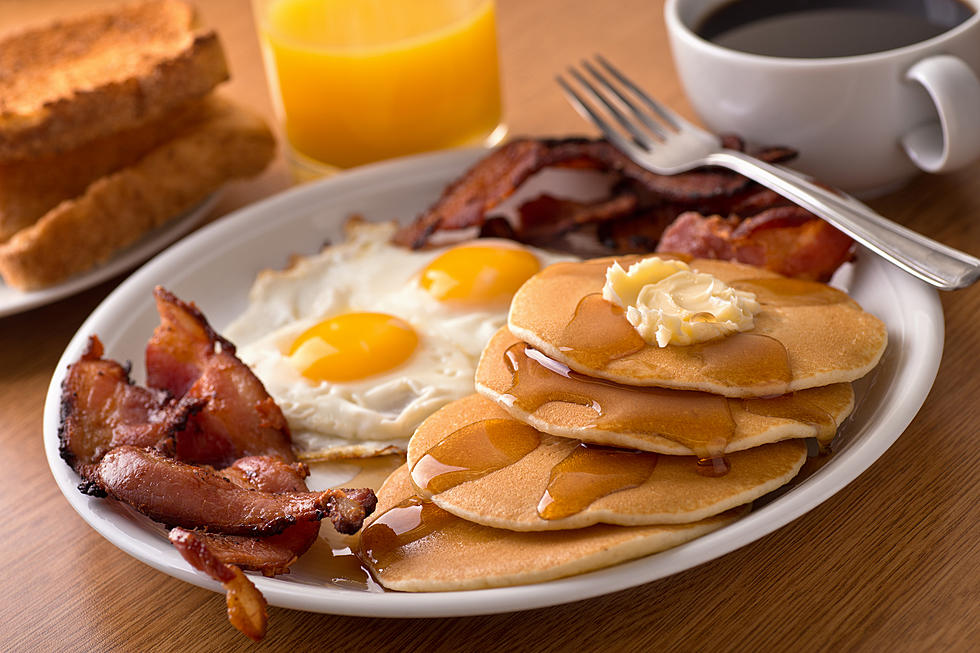 Bettendorf Village Inn Closes For Good
Getty Images/iStockphoto
The Village Inn at 1210 State St., Bettendorf, is permanently closed.
This is tough. I remember my mom calling to say, "meet us at VI in 15 minutes." She loved the senior portions and my kids always ordered the funny face pancakes. Sometimes we'd get a slice of pie for everyone to share.
According to the QC times, a sign on the door late Sunday read "We're sorry, this location is now permanently closed." The sign invites people to "Find your location at VillageInn.com/Locations."
In December 2018, the Village Inn on Brady Street, Davenport, closed permanently. The Village Inn on Harrison St. and Locust is still open last I checked.