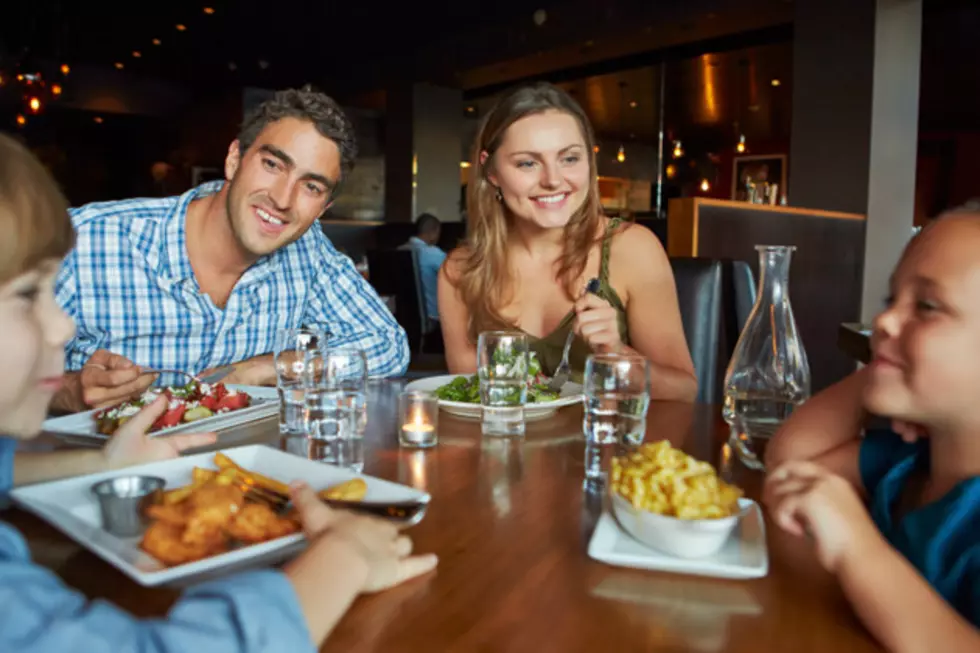 Captain's Table Restaurant in Moline Plans Reopening
monkeybusinessimages
It's been two years since fire destroyed the Captain's Table restaurant in Moline.
According to the QC Times, the popular waterfront restaurant has a plan to reopen this spring. Fire destroyed the restaurant in January 2018.
The QC Times reports, the new $2 million-plus eatery on Moline's riverfront has companion upgrades that are improving the whole city-owned mini-campus.
In addition to the new building, about $1 million in new boat slips will occupy the neighboring Marquis Harbor marina.
The new restaurant will have expanded seating on the building-length outdoor deck facing the Mississippi River and in the bar for a total capacity of about 260 people and the bigger parking lot.
According to the Times, the menu will feature primarily seafood and steak. Owners will bring back the summer music series and be open for customers in June.
Enter your number to get our free mobile app