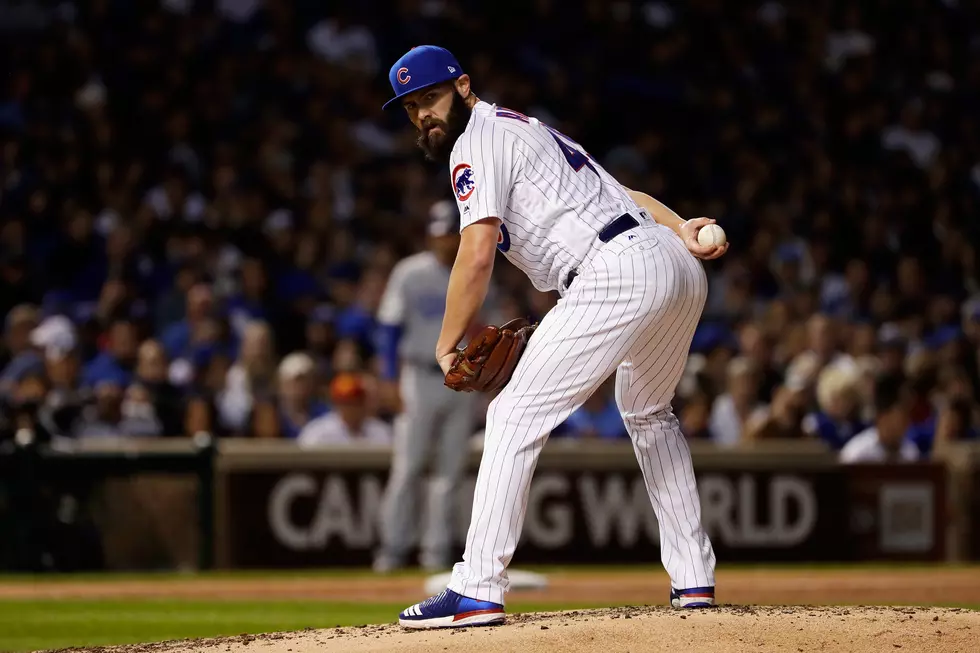 Craig's List: 4 Things to Know – 3/12/18
Getty Images
It's National Napping Day... with the time change on the weekend, just sayin'.
2 - Cubs fans are reeling after ace pitcher Jake Arrieta signed a free-agent deal with the Philadelphia Phillies. Details and more scores when we do That Sports Thing at about 7:30am.
3 - Listen around 8:20am for today's trivia question that could win you tickets to see Styx and REO Speedwagon with special guest Don Felder this Saturday night at the TaxSlayer Center. More entertainment news at 8:30-ish when we do That Entertainment Thing.
4 - It's March Break for many schools in the QCA this week. That inspired today's Craig's Question. Are you and the family going anywhere for Spring Break? Sound off on our Facebook page.