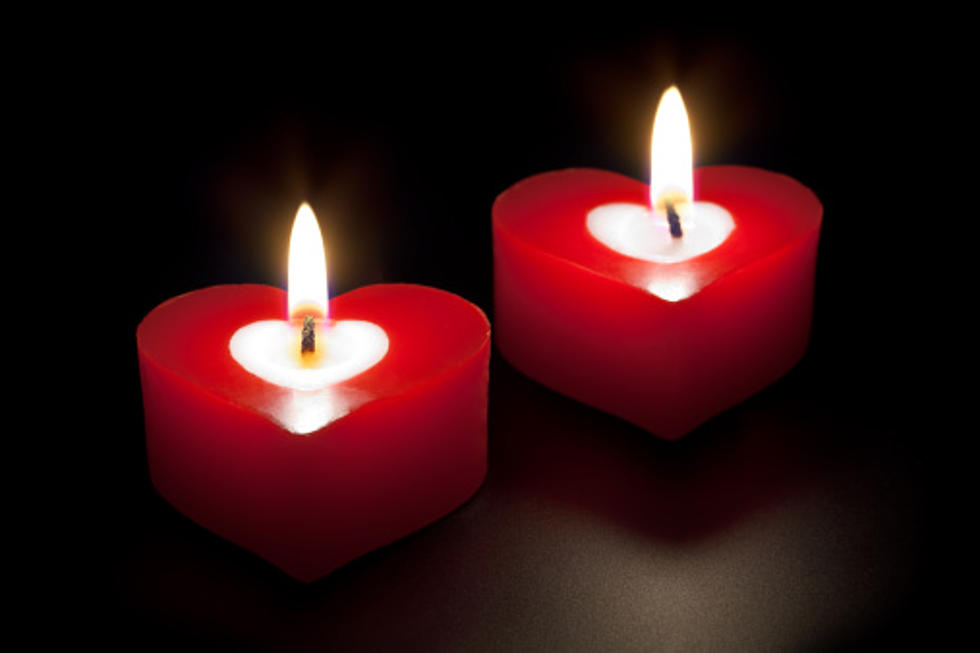 Craig's List: 4 Things to Know – 4/25/18
Photo: ThinkStock
April 25? Where did April go?
2 - Our friends at Local 4 News will be on site at Theisen's in Davenport, and at Jewel-Osco at Cityline Plaza in Moline today from 7am-7pm collecting $10 donations for Luminaria Day. Make a donation, and get a luminari bag to decorate to honor someone affected by cancer at this year's Relay for Life.
3 - I'll be delivering lunch for twelve from Zeke's Island Cafe in Davenport to Bert and her co-workers at Dennis Company in Davenport today. Your workplace could be the next one to enjoy Zeke's Lunch @ Work. Get entered to win here.
4 - A new restaurant will soon open in the Quad Cities serving up a home favorite. Rob's got the deets in a blog here, and we'll talk more about it when we do That Entertainment Thing at about 8:30am.