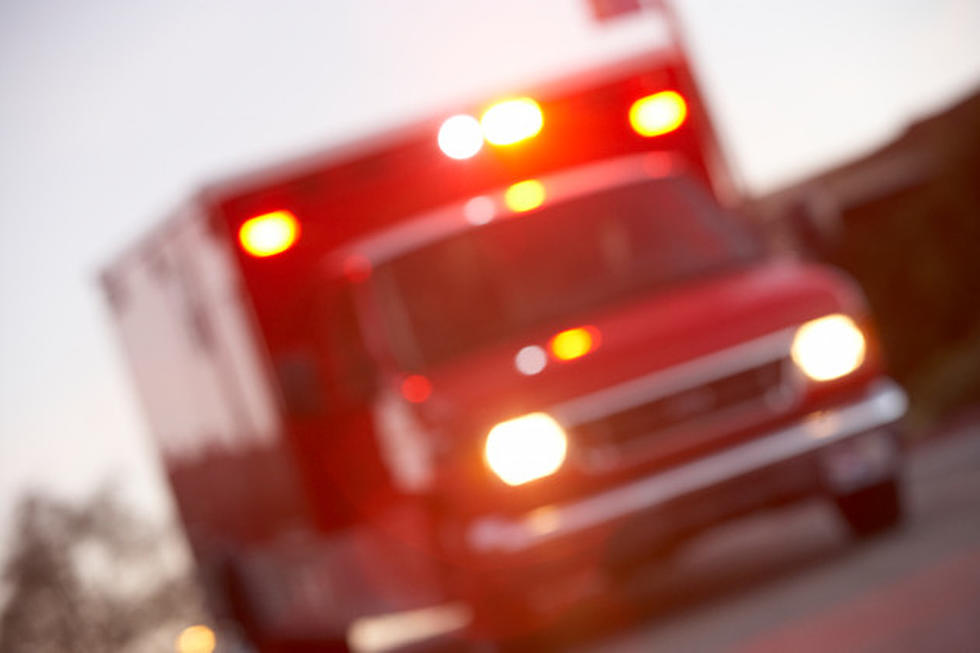 Crash During Police Pursuit Kills Bettendorf Native, Son
Monkey Business Images Ltd
A head-on collision in the midst of a police pursuit killed a Bettendorf native and his son, Saturday night.
53-year-old Dan Oberhart and his son, 24-year-old Riley Oberhart, were killed in Anderson, Indiana, about 40 miles northeast of Indianapolis, while traveling in their car.
Oberhart's wife Kathleen, Davenport native, and their daughter, Macy, 14, were also seriously injured.
Officials say 53-year-old Gary Agnew tried to get around a slow moving vehicle as he was evading police officers after robbing a Pizza Hut.
In the process, Agnew drove into oncoming traffic, striking the Oberhart family head-on.
Oberhart and Agnew were pronounced dead at the scene. Riley died a short time later.
The family was celebrating Oberhart and Macy's birthday when the crash occurred.
The family currently lives in Noblesville, Indiana.