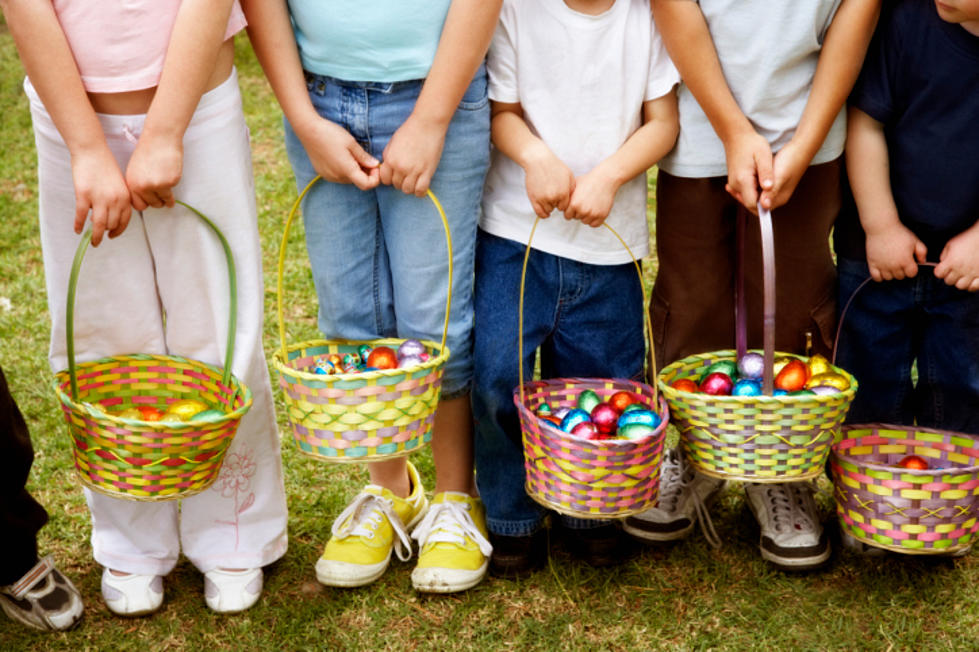 Easter Events Kick Off This Week In The Quad Cities
Fuse
Easter egg hunts, and other Easter related events are in full swing this week in the Quad Cities. There are a combination of in person a virtual Easter events taking place. This is a great time to take part in events you, and the family feel confirmable with.
These events include:
The Great At Home Egg Hunt - Moline Residents: Tuesday, March 30 - "Let us bring our Easter Egg Hunt... to you! Moline Parks and Recreation staff will deliver and scatter/hide eggs in your front yard. All registered children (ages 1-18) will receive 20 eggs each.
Gilda's Club Easter Egg Decorating: April 1st - "Gilda's Club is inviting families to celebrate the beginning of spring and Easter for an in-person egg decorating event. The free workshop is for children and their families impacted by cancer."
Scrambled Eggs: Community Easter Egg Hunt: April 3rd - "An Easter Egg Hunt for the entire family! Enjoy age appropriate egg hunts, balloon artists, airbrush artist, petting zoo, bounce houses and more!"
Free Easter Egg Hunt With Lucky's Beauty Bus: April 3rd - This event kicks off at 3pm. Located at 1730 Wilks Ave Davenport. It is the first annual Easter egg hunt! There will be a bounce house and raffles. They ask that everyone wear a mask and bring at least one hygiene item for a toiletry for teens Drive. All proceeds go to toiletry for teens.
Davenport 9th Annual Easter Egg Scramble 5K Run/Walk: April 3rd - "Come celebrate the 9th ANNUAL EASTER EGG SCRAMBLE 5K RUN/WALK. The start/finish will be in The Historic Village of East Davenport, Iowa where you will run/walk through Scenic Parks that overlook the The Mighty Mississippi River."
Easter feels like it came out of no where this year, and if the kids are looking for something to do, hopefully one of these help! Let us know if we missed one.
Why Kids Need A Pet