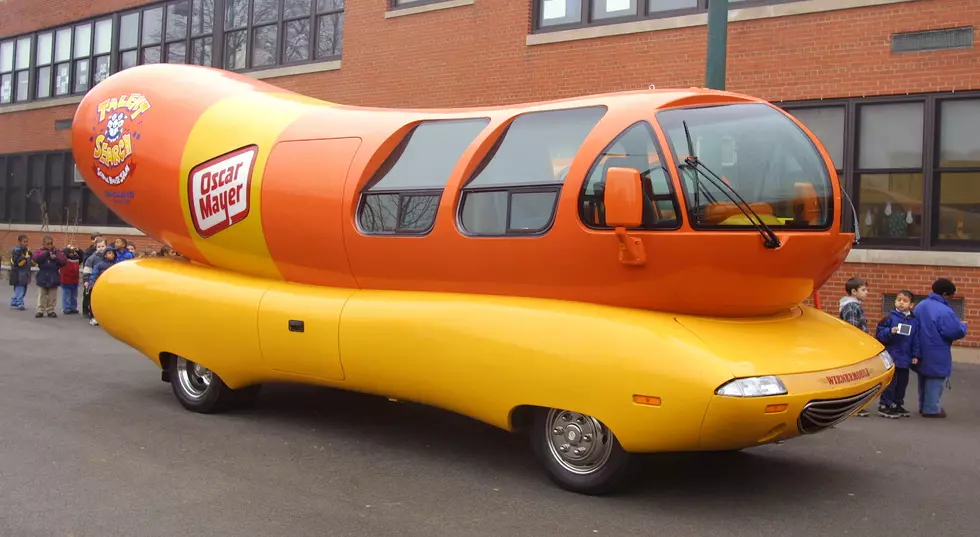 Get Your Picture at the Wienermobile Tonight in Davenport, Lunch Tomorrow in Eldridge
Getty Images
The Wienermobile has forever been a touring icon for Oscar Meyer since 1936.
They'll be serving up wieners at the Freight House Farmers Market July 29 from 4 pm-8 pm for the Wednesday Night edition of the market.
If you don't catch them tonight, you can catch the big wiener on the way out of town July 30 when they stop at Sheridan Meadows Park in Eldridge from 12:30 pm-2 pm.
They don't come through too often, so be sure to stop and get a hotdog, from a giant hotdog shaped bus.
Enter your number to get our free mobile app
10 Dumb Laws In Iowa