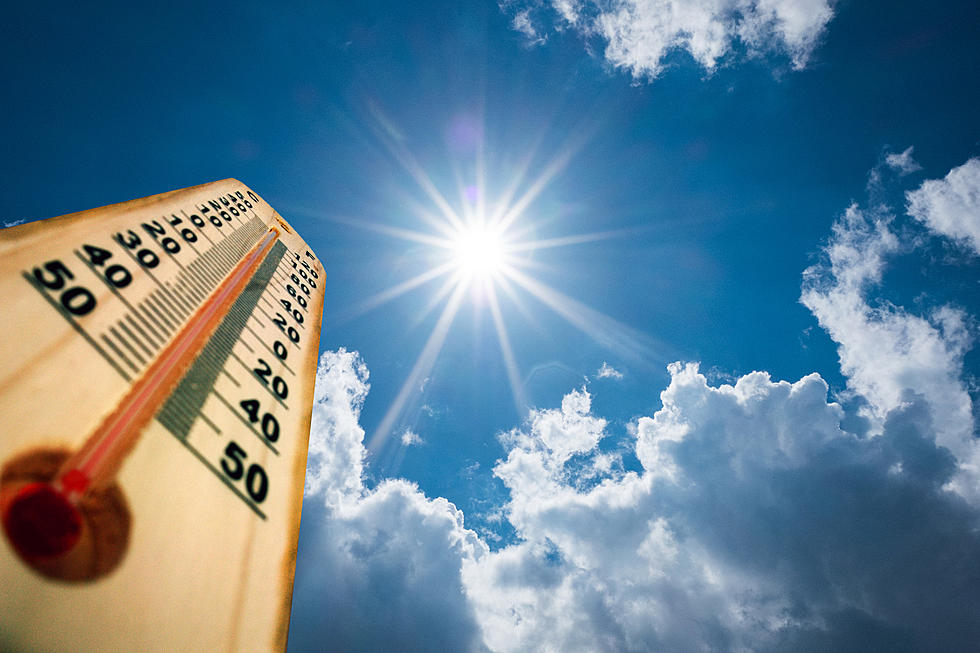 Heat Advisory In Effect For The Quad Cities
batuhan toker
Enter your number to get our free mobile app
It's going to be a hot one people. Make sure your A/C works, you have plenty of water, you are near shade and have plenty of sunscreen. Mother Nature is turning up the temperature.
The Quad Cities and all of the B100 listening area will be in a heat advisory tomorrow (Saturday, July 18th). The heat advisory will go into effect starting at 1 p.m. on Saturday and lasting until 8 p.m.
This massive heat wave is due to a hot and very humid air mass that will form across Iowa and into the western part of Illinois.
For more ways to keep cool and beat the Quad Cities heat, see our recommendations below.
8 Ways To Beat The Quad Cities Heat
Companies That Require Customers To Wear A Mask