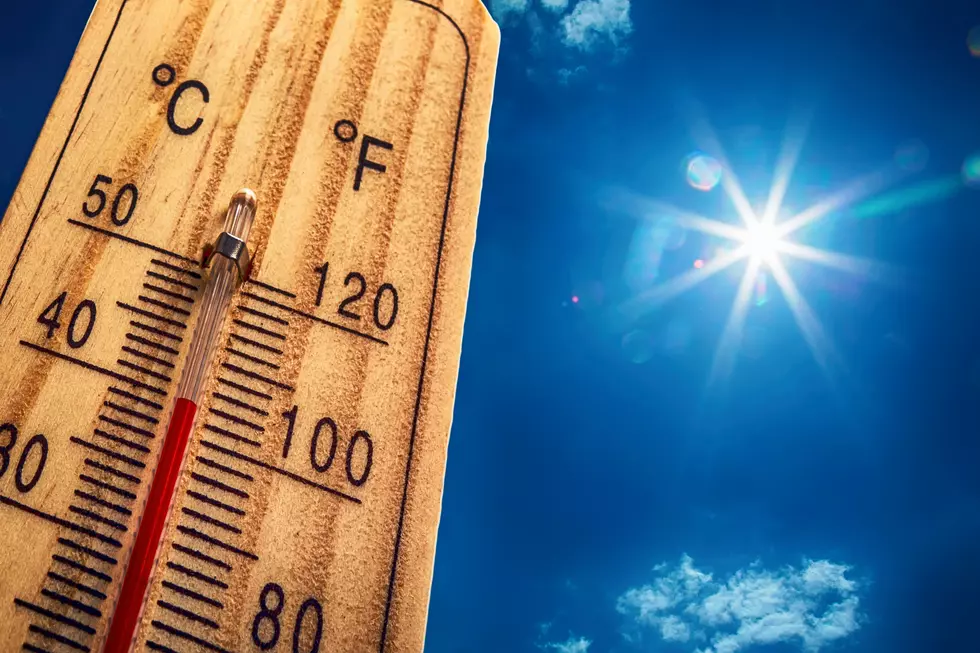 Hot Holiday Weekend On The Way
MarianVejcik
With the 4th of July on a Saturday most businesses will give their employees Friday off.  So let's get ready for a three day weekend.
While we'd love 74 and sunny, it's July.  So it will be hot.  Hey, it's better than three days of rain.  On that note, there is a chance of rain tonight (Monday 6/29) through Thursday with best chances on Tuesday.
But for the holiday weekend, heat and sun are on the way.  Expect temps in the low 90's all weekend with sunny skies.
Friday
Mostly sunny, with a high near 90.
Friday Night
Partly cloudy, with a low around 69.
Independence Day
Sunny, with a high near 91.
Saturday Night
Mostly clear, with a low around 69.
Sunday
Sunny, with a high near 90.
While most large scale events in the area have been canceled, you will still be able to attend a scaled down version of the
Clinton 4th of July Festival.
While "Red, White and Boom" has been canceled, the city of Davenport will shoot off fireworks July 3rd at 9:30 pm along the riverfront.
Have a great and safe 4th of July!
Enter your number to get our free mobile app
8 Ways To Beat The Quad Cities Heat